Apartments the Egmonds
25 spacious vacation apartments, completely barrier-free and fully equipped.
On the dune edge of Egmond aan Zee you will find the accommodation "Apartments De Egmonden"
Booking Information
Accommodation overview
Welcome to De Egmonden, where you can enjoy a carefree stay in Egmond aan Zee.
Our person apartments are modern, spacious and accessible to people with disabilities.
Such as people who use a mobility scooter, walker or wheelchair.
In the living rooms you will find a sitting area, dining table and TV, with plenty of natural light.
From the easily accessible balcony you can enjoy the view.The kitchen is equipped with everything you need, including an adjustable height kitchenette.
Our apartments are dog-friendly and your service dog is welcome in some apartments. Please notify your service dog at the time of reservation. Our apartments can be rented for weekends (2 or 3 nights), midweek (4 nights) or by the week (7 nights).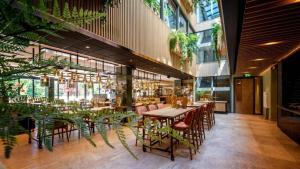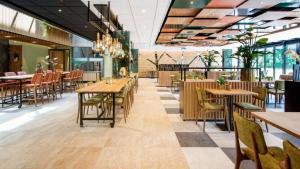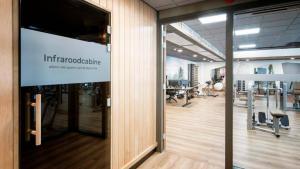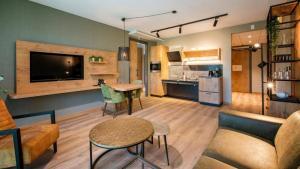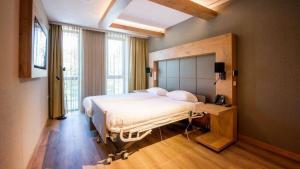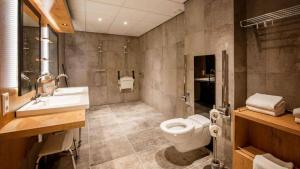 Unique on the coastFully
adapted and barrier-free
The apartments have wide passages, no thresholds and electrically height-adjustable beds. Fully equipped kitchens are also height adjustable. In the bathroom you have access to an adapted toilet, double sink in two heights and two showers, one equipped with folding shower chair.
Brief impression of Apartments De Egmonden
Everyone is equal
All our guests are king(s)
With us, equal treatment and maximum hospitality are top priorities. Everyone is welcome in our apartments.
Whether you have a healthcare need or not. At The Egmond, no one will feel left out or treated apart. No guest is short of anything with us. At The Egmond, literally and figuratively, all barriers have been removed for you.
We combine the convenience of home with the ultimate vacation feeling.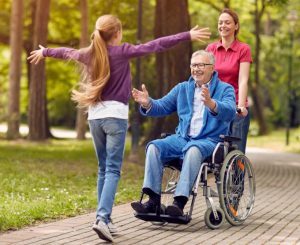 German video presentation
Your dinner delivered to your apartment
Brasserie Santiago
Don't feel like cooking for yourself in your apartment? You can also choose to order your meal from Brasserie Santiago and have it delivered to your apartment. Brasserie Santiago has a varied menu, in your apartment you will find the extensive menu.
Delivery is available Tuesday-Sunday from 5 p.m. to 8 p.m.
Restaurant Natural

Your dinner delivered to your apartment
In cooperation with Restaurant Natuurlijk from Egmond aan Zee, it is possible to have your dinner delivered to your apartment. The restaurant, which focuses on organic and sustainable products, has a varied menu that you can find in your apartment.
Restaurant Naturally is closed on Mondays and Tuesdays.
The Egmond
Sportlaan 4
1931 AV Egmond aan Zee
072 750 2002
[email protected]
Chamber of Commerce number: 80397522
VAT number: NL8616.59.806.B01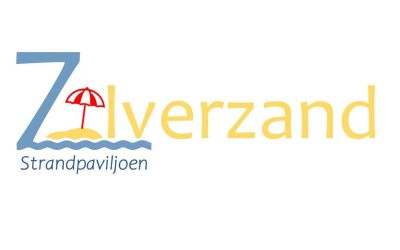 Welcome to beach pavilion 't Zilverzand. For a delicious, lunch or dinner by the sea, in Egmond-Binnen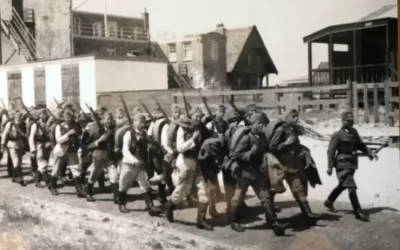 The sun was hanging low on the horizon when Martijn, Marcel, Michiel, Judith and Mark gathered at the Bunker Museum Jansje Schong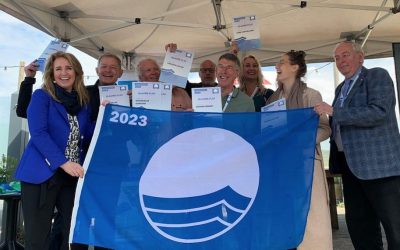 Weatherman Helga van Leur awarded the Blue Flag to Egmond aan Zee's beautiful beach for 2023