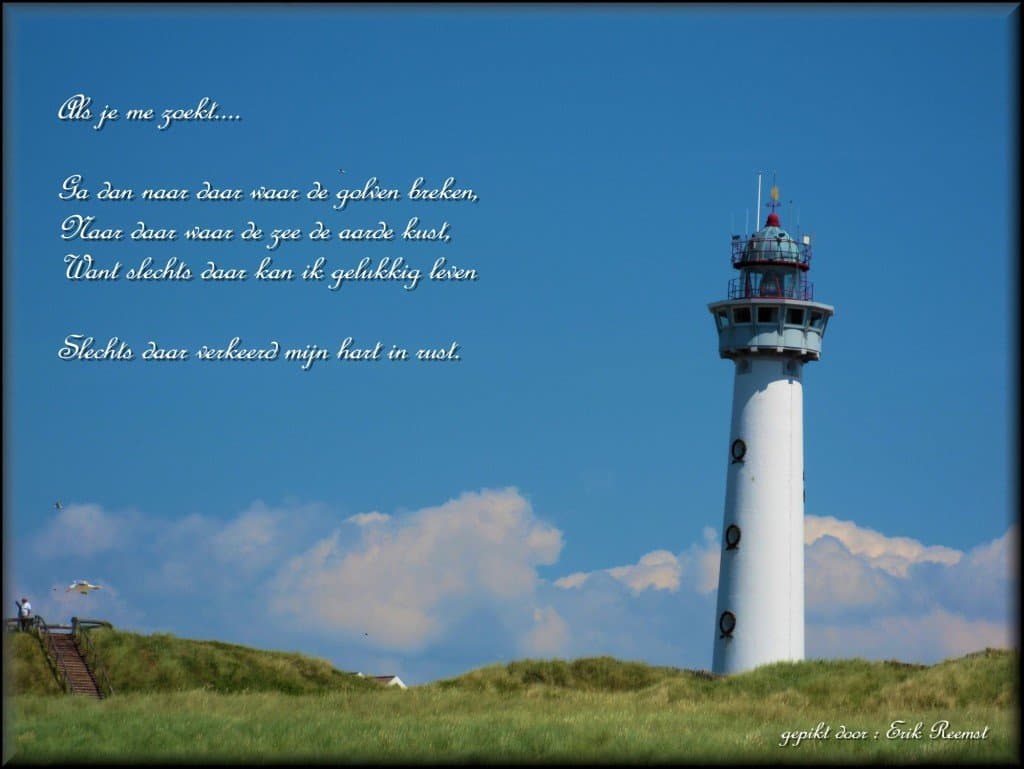 This website is brought to you by: ERC Automation with the purpose of informing you about tourism, sports and leisure opportunities Egmond aan Zee, Heiloo and Egmond-Inside you have to offer.
In terms of content, the Egmont Online website supports webcams, movie clips, pictures of then and now, and all sorts of other current information. a hotel To book or Shops, Cafes and many restaurants are shown with information that may be provided by the entrepreneurs themselves. the information that no rights can be granted on this website or these spinoffs. This is the third version of the first Egmondonline..nl was still developed in HTML and Flash. The second in Website Baker CMS and the current version of WordPress.
Egmondonline.nl running in the green data center in Amsterdam Easynet.nl. In addition, ERC Automation donor of Foundation Historical Egmond. Regarding the history of Egmont we have made use of their texts and that Carla Kager. We also sponsor the foundation for muscles muscles. The number of visitors is around Egmond Online 250.000 in 300.000 per year which Egmond Online makes a perfect site for advertisers in the area.
The Municipality of Bergen supports Egmondonline.nl
This website is the initiative of mine (Erik Reemst) emergence to first promote the shops and restaurants of Egmond. That's how 10 Egmondaanzee.biz years ago a very successful website 80.000 visitors per year without advertising expenses but entirely funded by OV Eendracht.
In 2010 time for a new website for Egmont was so loved OV. Eendracht and after much pondering, I came upon the name Egmond Online fast, simple to remember and apply mainly because the Eendracht not just a Egmond aan Zee shop and catering website but wanted a real portal for all 3 Egmonds the colors are determined based on the logo and presented by Jorgen van Amstel.
Egmondonline.nl
Z'n 2 months passed before Egmondonline.en was invented, and designed. It was put under a textual management system (CMS) built. The website offered information many times more than was Egmondaanzee.biz and gave everyone the opportunity to place news.
On 15-11-2014 (Four years later) I decided nevertheless to redevelop Egmond Online but now with the WordPress CMS System. The possibilities are almost limitless with this package. The website is now more practical and more with information about Egmond.
of 3 Egmonds
I tried to ontwikklen fullest possible site where all 3 the Egmonds well represented on the basis of their place in popularity for tourists, you understand that Egmond aan Zee is the main.
But also all the sights of Egmond-in and Egmond aan den hoof placed as their Events and photos.
Participate
Do you think you're a good journalist and want to regularly example in the form of a column and / or news if you're into photography well then you are cordially invited to Egmondonline.ie in writing. You will receive a login name and code, and under the heading of your messages can be read news. more information ? take some bottom via email contact us.
What area Egmond Online
The website has what all 3 Egmonds has to offer and I tried as much as possible to reflect the atmosphere of Egmond. Egmondonline.en will hopefully be visited and found even better than Egmondaanzee.biz and we need you to help. If you are wearing the Egmonds a warm heart or are you an entrepreneur in the 3 Egmonds do not hesitate to seek contact me directly via the email form at the bottom of this page. Have a question or comment then let me know!
DO, EXPERIENCE, VISIT
If you are particularly interested in the beautiful historical sites then you should really just click to this menu I've tried all the sights of activities to do and activities to make them as comprehensive and complete as possible try to define. supported with videos and images.
Advertise
In contrast with it is at Egmondaanzee.biz Egmondonline.en possible to simply advertise for the annual hosting costs, traffic and content management to finance
Projects like the Nieuwjaarsduik organized but must get good publicity and Egmondonline.ie it provides opportunities.
New entrepreneurs and owners are welcome at Egmondonline and we can give you business awareness. Are you a pretty good writer or photographer, or you can make good movies and assemble and you want to do your bit then you are welcome.