Since 1993 we have been running this cozy restaurant, which began 27 years ago under the name Café-Restaurant 't Vlack. In 2019, we existed for 25 years.
This we felt was a good reason to remodel and continue under the name Restaurant Vlackbij.
We are open Wednesday through Monday starting at 4 p.m.
Welcome
We welcome you to Restaurant Vlackbij. Our cuisine is distinguished by the use of honest and seasonal produce. With us, you can enjoy the pure flavors of the seasons.
We are proud of our homegrown vegetables from the Egmond dunes, which we like to incorporate into our dishes. Due to their proximity to the sea, these vegetables have a slightly salty taste, providing a unique and refined taste experience.
In our restaurant we offer 45 seats inside and on our terrace you can take a seat on one of the 25 seats. Our welcoming service makes you feel at home and enjoy the food and drinks.
Stop by and experience the unique flavors and atmosphere of Restaurant Vlackbij for yourself. With us you can enjoy delicious food, refreshing drinks and a welcoming reception. Food, drink and hospitality, that's what we stand for. Just Vlackbij!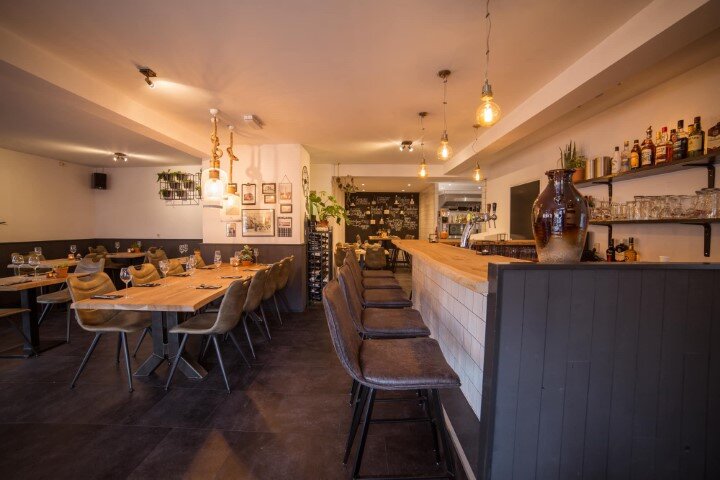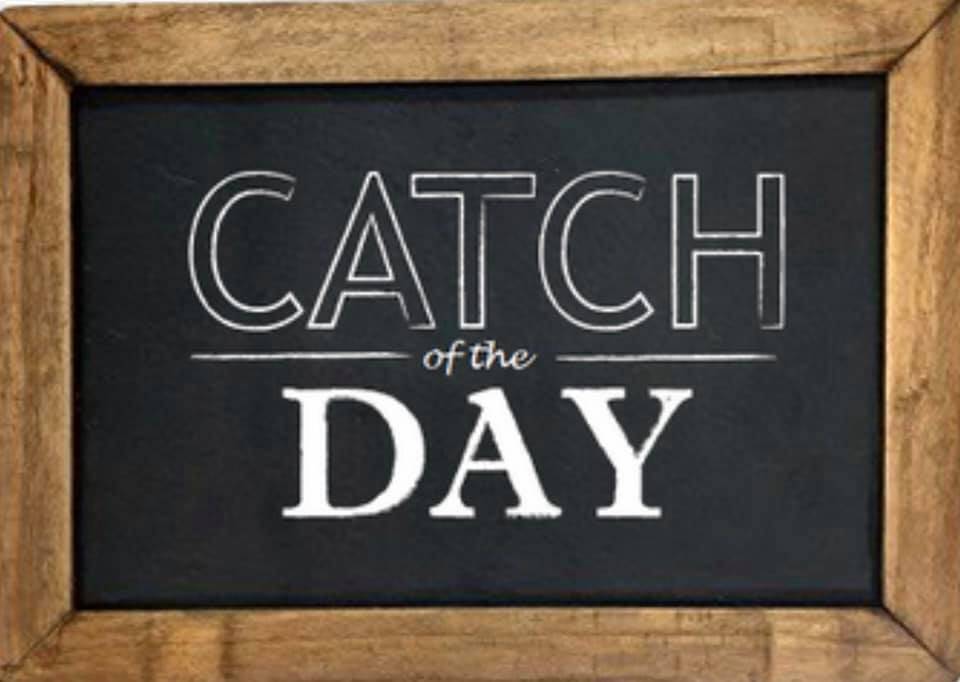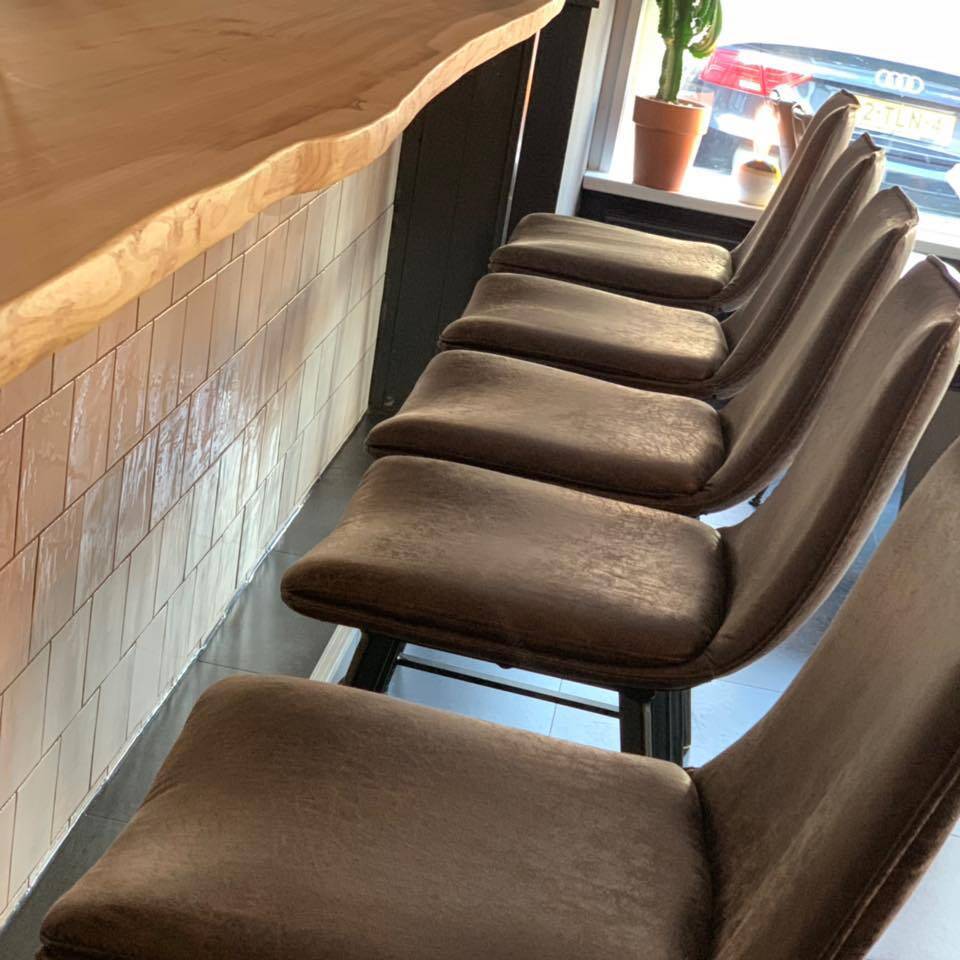 You can order and pick up from Friday through Sunday from 5 p.m. to 8 p.m.
This can be done by phone
By phone: 072 5065449