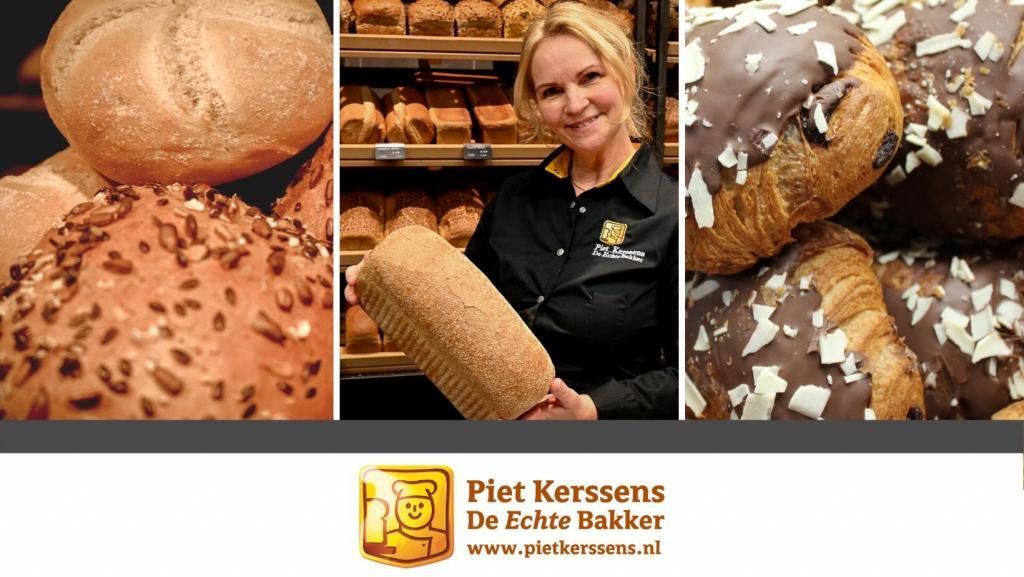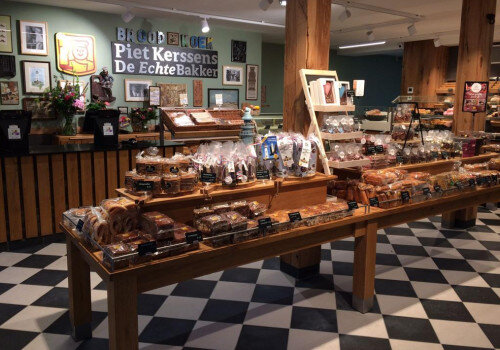 Your
Real

Baker Piet Kerssens
Echte Bakker Piet Kerssens is an artisan bread and pastry bakery.
We are originally a Zaans company therefore you will always find in our stores the Zaanse Duivekater, the Westfriese Krentenslof and the delicious Suikerbroodje, just taste it!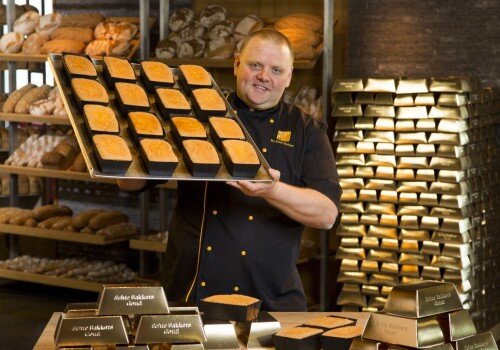 Are you looking for a tasty gift for your friends, family and acquaintances? The Genuine Bakers Bon is guaranteed to please. A delicious gift for True Enjoyers.
– The voucher is valid indefinitely.
– You can determine the value yourself.
– Redeemable at all Genuine Bakers nationwide.
The gift certificate is available in our stores.
Ask one of our staff members about it.
Genuine Baker Piet Kerssens
Front Street 96 A
1931 AN Egmond aan Zee
072-5061307
and
New Egmonderstraatweg 9
1934 PA Egmond aan den Hoef
072-5061697
Not every baker can call himself such, but Real Baker. To become a Real Baker, you need a great deal of passion for the craft, and we have to meet strict requirements. That is why we are extremely proud to have this logo associated with our bakery.