Category: Regional news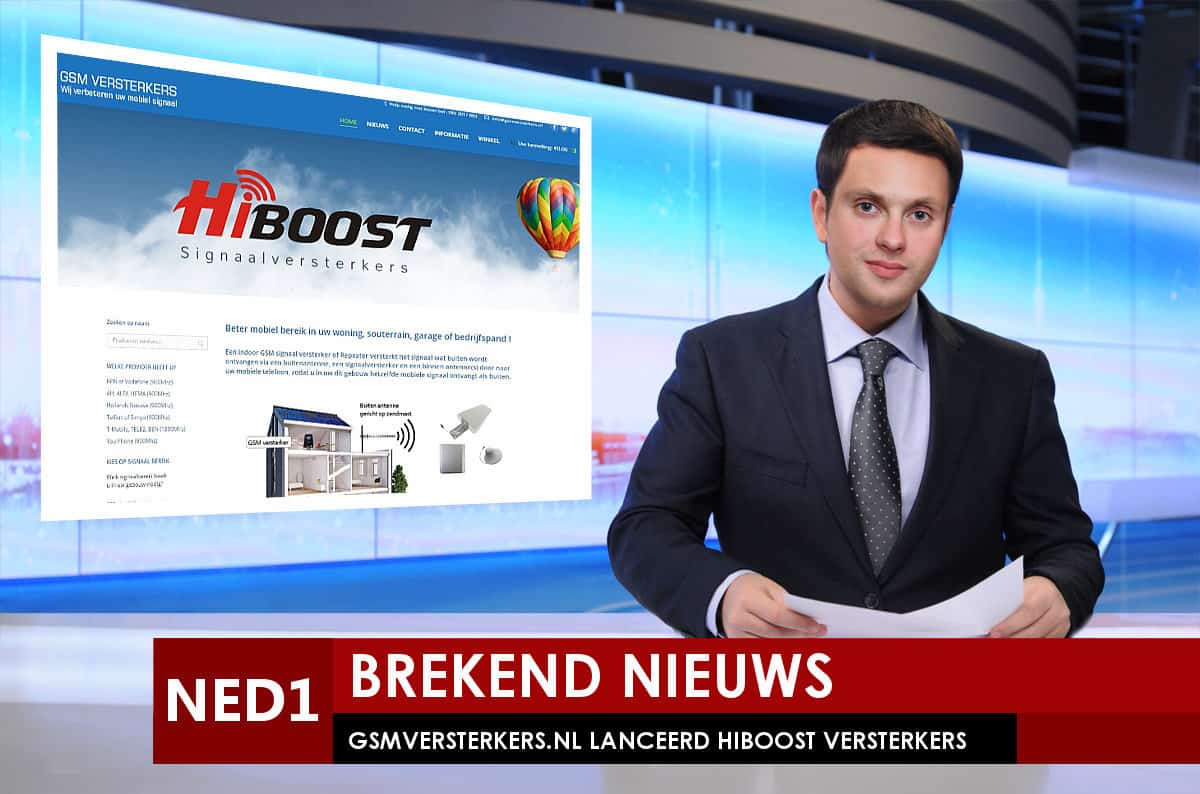 New website mobile signal amplifiers Since the new website today https://gsmversterkers.nl online. And we are proud we can say. After more than 150 think pm, invent, develop, testing and deals with suppliers we could media in December 2016 Slowly begin with the look and feel of the site and its content. The website [...]
Read More

WELCOME TO Sportcafe YARD
Sportcafé the yard is a real Brown Café where you can enjoy a thirst-quenching beer, One of our specialty beers on tap, or a non-alcoholic beer.
Prefer something else?Take a look at our extensive whiskey or gin card. Of course we also have a wide selection of wines, cocktails, shots and alcoholic beverages.
You hungry? You can also enjoy a variety of snacks, such as a hot dog, nachos, appetizers, of bites include cheese and ossenworst or different sandwiches.
Do you have a party and are looking for a nice location to celebrate? Again, it is our business to rent, for more information please contact us.

Visit the website: www.cafedewerf.nl
Sports bar in the yard you can see obviously different sports on our TV screens four. Enjoy football and Formula 1 matches to be broadcast live on FOX Sports and Ziggo.
The cafe also offers the opportunity for a fun game of billiards, a round of darts or other games to play.
ZIGGO SPORT
FOX LIVE SPORT
LIVE PERFORMANCES
Zuiderstraat 411931GD Egmond aan Zee
Tel.: 072 507 1390Email: [email protected]
HOURS
Monday and Tuesday closed during the winter months.
Wednesday / m Saturday
16:00 t/m 02:00 hour
Sunday 12:00 t/m 02:00 hour
TIP:
For your first visit delicious Italian etenbij Angelos Restaurant opposite the Pump Square.
Erik Reemst
Webmaster Egmond Online, ERC AUTOMATISERING
Welcome to the jail hotel Horn. A unique hotel with special rooms and an exceptional ambience.
The prison hotel, as the hotel here in Horn is also called, has in the restoration of the prison on the Oostereiland 11 cells in a state managed to keep that is not much different from how it used.
This lets you experience what it is like to sleep in a real prison.
Cells
On the ground floor you will find the hallway with the 11 former cells. This cell block was the prisoners "Sluis" called. These cells, which have been completely restored and adapted to the needs of a hotel room, give a sense of melancholy. On the 2nd floor of the hotel are still 14 spacious rooms, some of which overlook the IJsselmeer. And there's even a honeymoon suite, where you can unwind and relax after the best day of your life. All rooms have a private bathroom with sink, shower toilet. All rooms have television and Internet.
Press Release Rijkswaterstaat
………………………………………
Start coastal maintenance Daman
Rijkswaterstaat start 16 March, coastal maintenance in Daman. Between Huisduinen and Dark dunes is a deep trench surface partially filled up with sand for the coast. This reinforces the coast of Den Helder and the head of North Holland in the coming years well protected from the sea.
By the sea currents occur naturally deep trenches in the seabed. For the coast of Den Helder is such a deep trench, moving slowly toward land. This can weaken the coast. To avoid weakening, Rijkswaterstaat fills the trench with 3,5 million cubic meters of sand from the North Sea. The sandy shore is strengthened and continues the shoreline in place.
Activities
Sun 10 kilometers offshore dredger sucks itself full of sand from the seabed. By means of a suction head and pipe comes to the sand, mixed with seawater, in the hold of the ship. The vessel then fills the trench to collapse the coast through sand. The activities last until late April.
Maintenance Dutch coast
The sand near shore, on the beach and in the dunes protect our country against the sea. By flow, wind and waves and rising sea levels we hit the sand, and thus land, However constantly lost to the sea. If nothing happens, Slowly slide the coastline inland by. Rijkswaterstaat is working with the water authorities continue to maintain the Dutch coast. To keep the coast in top condition, Rijkswaterstaat used average 12 million cubic meters of sand per year.
continued need
More than half of the Netherlands lies below sea level and is therefore vulnerable to flooding. live in these areas and work of millions of Dutch. Work to protect against flooding and storm surges is therefore a continuing need in Netherlands.
Your name or company or website instelling.RijkswaterstaatUw (if applicable)https://www.rijkswaterstaat.nl/water/waterbeheer/bescherming-tegen-het-water/maatregelen-om-overstromingen-te-voorkomen/kustonderhoud/veelgestelde-vragen.aspxUw email [email protected]
On Wednesday 4 March, we follow up on the successful inaugural meeting of the Sport Accord and move in Bergen. During the first meeting proved shrinkage, aging, individualization, active members return and press associations important topics to be. Together we have also explored potential opportunities and solutions, think about strengthen associations, Creating and wider publicizing accessible sport and physical activity, range close to home, collaboration between organizations.
We would like to continue working on the translation of the dreams / ambitions in the field of Sport and Exercise in Bergen worn concrete ideas for the sports agreement. It's time for ACTION!
We invite to a nice sequel to indicate the night last week you are happy off
When: Wednesday night 4 March 2020
Where: The Think; Terborchlaan 301, 1816 MH Alkmaar
Start: 19.00 AM to 21.00 hour. (from 18:30 hour walk)
Target: Elaborate concrete priorities and actions & agree on implementation.
In the registration form you may already indicate which topics you'd like to contribute and where the interest lies. Also we have been looking for concrete actions and ideas. And already partners in order, youth directors and youth members with great ideas, Invite them and especially take them on 4 March.
Were you on Wednesday 12 February prevented during the 'kick' of the Local Sport Accord but you would like to contribute? You are welcome and participation in this evening is very valuable.
Please register for 2 March by the registration form: https://forms.gle/8uVUMBvduYuLu6gQA
And want to know more about the sports agreement, approach and backgrounds?
see this clear film: https://www.youtube.com/watch?v = 4m1P8vfN58s
For other questions: [email protected]
See you at 4 March!
On behalf of Sport Formateur Ingrid van Gelder,
Elles Kraakman & Eefke Fox
Buurtsport Coaches municipality Bergen
Holland Sport B.V.
Your name or company or municipality instelling.Buurtsportcoaches BergenUw website (if applicable)https://forms.gle/8uVUMBvduYuLu6gQAUw email [email protected]
Witnesses wanted house robbery
By Editorial on Tuesday 4 February 2020, 10:41 hour news, law enforcement, raid, house 112
Source: Politie.nl
HEILOO – On the night of Monday to Tuesday has a house robbery occurred at Mountain Ash. Police are looking for getuigen.Rond 05:00 pm police received a report of a robbery at a home in Heiloo. Some men home would be invaded and three attendants have threatened. The perpetrators stayed some time in the house and then went running away with an unknown booty. The police immediately launched a search for the suspects and collected victims. When the house is set up a forensics. A 28-year-old victim was slightly injured in the attack and his injuries could be helped to spot.
The perpetrators were dark dressed and ran toward the Zevenhuizer Avenue / Broad Avenue. Have you seen the suspects? If you could have anything else suspicious considering that make this raid? Or you may have images of surveillance cameras that could help the investigation? Let us know by calling 0900-8844. If you prefer anonymous? Call report crime anonymously via 0800-7000.
Your name or company or website instelling.PolitieUw (if applicable)http://Politie.nlUw email [email protected]

Write an article or news
112 reports in the region
buienradar