Category:
Regional news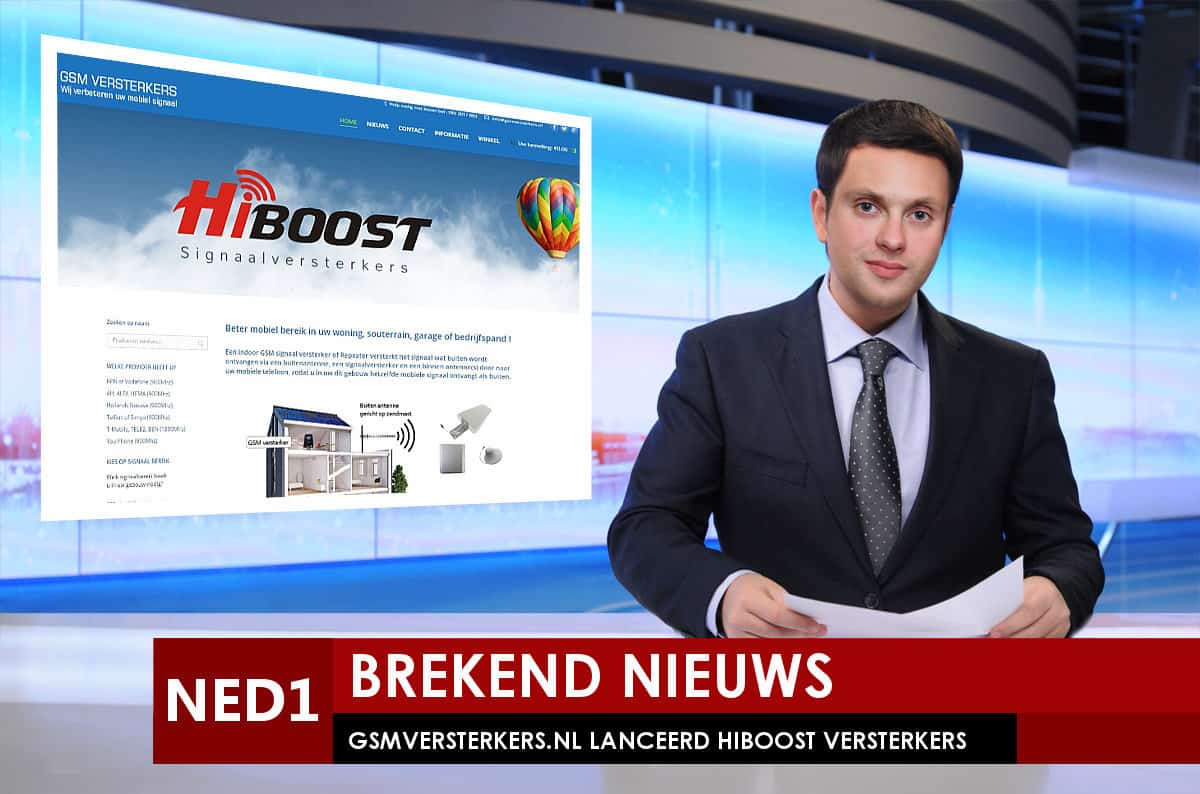 New website mobile signal amplifiers Since the new website today https://gsmversterkers.nl online. And we are proud we can say. After more than 150 think pm, invent, develop, testing and deals with suppliers we could media in December 2016 Slowly begin with the look and feel of the site and its content. The website [...]

Samsung, meanwhile, has officially announced that Unpacked 2020 will take place on 5 August. This will of course be done online due to the corona crisis, somewhat earlier competitors Apple, OnePlus and Huawei also already did. Samsung is expected to release all kinds of new hardware products during this event, including the Note 20. This will be the latest Samsung Galaxy [...]
Read More


ALKMAAR - New Year's Day fire leaves a hole behind the Langestraat in Alkmaar. The shopping has broken down and will never be the same. The Regional Archive Alkmaar shows on its Facebook page an impressive picture of the point 1973. Source of this message: Egmond and surroundings
Read More


Affordable at last!!

Search and Book
Also advertise?
Write an article or news
Live webcams


112 reports in the region
Give your opinion!


Loading ...