Beach pavilions
Blog posts on Egmond online
Beach pavilions
Top Rated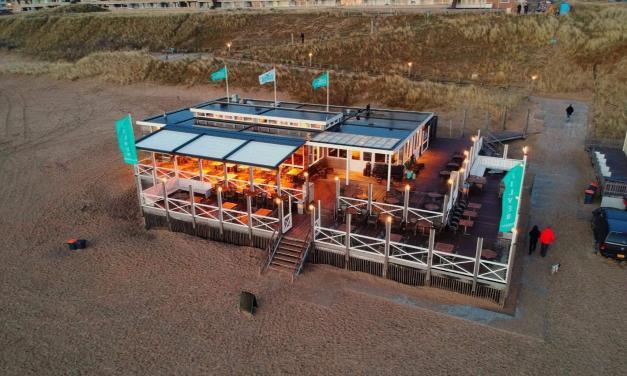 Will you come and enjoy the tastiest, sustainable food right on the beach at Egmond aan zee? We don't let anyone go home on an empty stomach. Our changing menu consists mainly of fresh local produce.

Beach pavilion de Uitkijk is located in a unique location on the beach, this makes de Uitkijk also accessible for the disabled.

Beach pavilion De Zeester in Egmond aan Zee. This kid-friendly pavilion is open year-round.

Evi Beach in Egmond aan Zee In the northernmost tip on the beach of Egmond aan Zee, over the dune...

A beach day at our rental, sun beds terrace or in our restaurant, Zeepaardje Egmond offers you the total experience!

Welcome to Nautilus aan Zee, the most sustainable pavilion in the Netherlands, exit south at the large parking lot.