OPENING HOURS: TUE – ZO FROM 09:00 -.





CLOSED ON MONDAYS





– COFFEE TO GO –





TUE – ZO FROM 09:00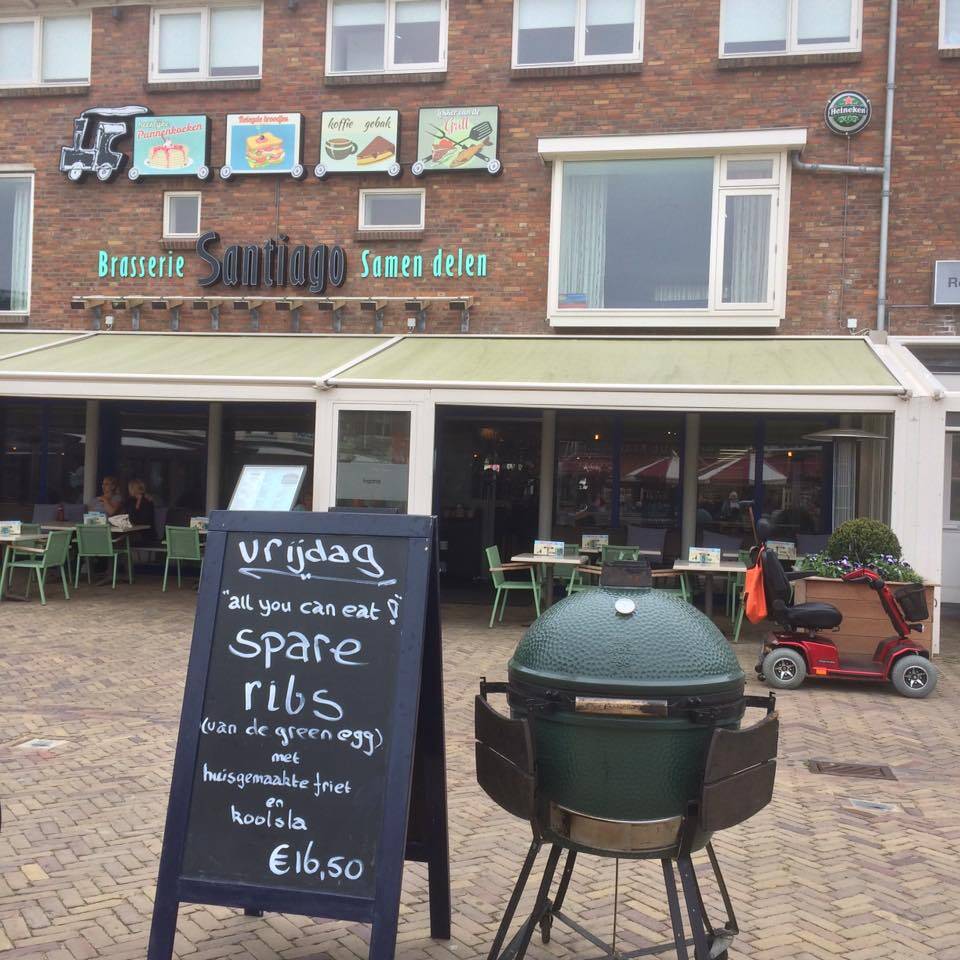 Brasserie Santiago is located on Pompplein, the Horeaplein in the cozy center of Egmond aan Zee and was awarded second place in the election "Best Restaurant of Egmond aan Zee" in 2016 by the Egmond Friends.
Very central location in the middle of the village center, excellent service, extremely friendly staff, a great concept that integrates people with disabilities in the workplace, good choice on the menu, always fresh and honest products, very clean, barrier-free store, children are also welcome and at reasonable prices.
In the Brasserie Santiago you can have breakfast every day from 09:00 to 11:00. A cup of coffee, cappuccino or tea is until noon.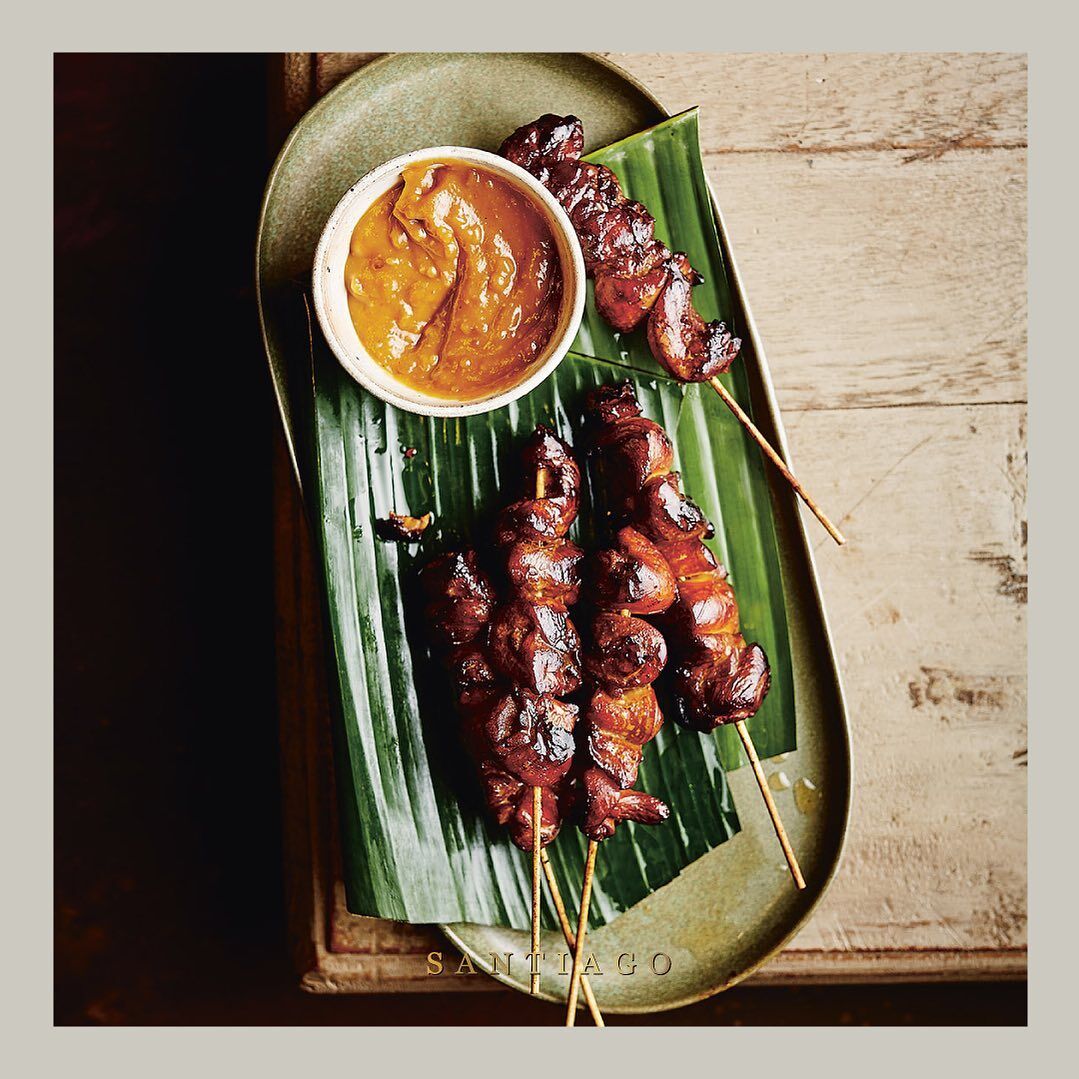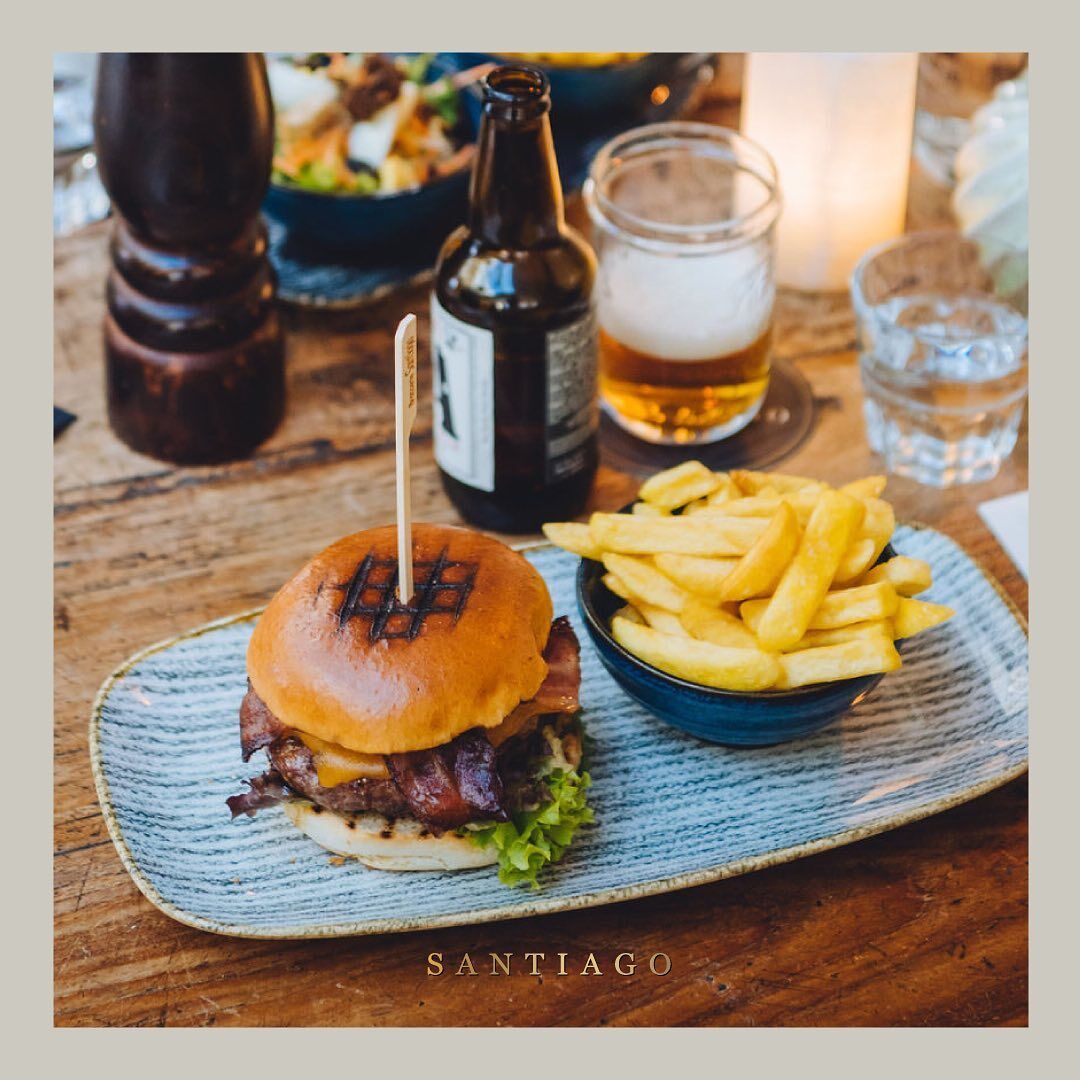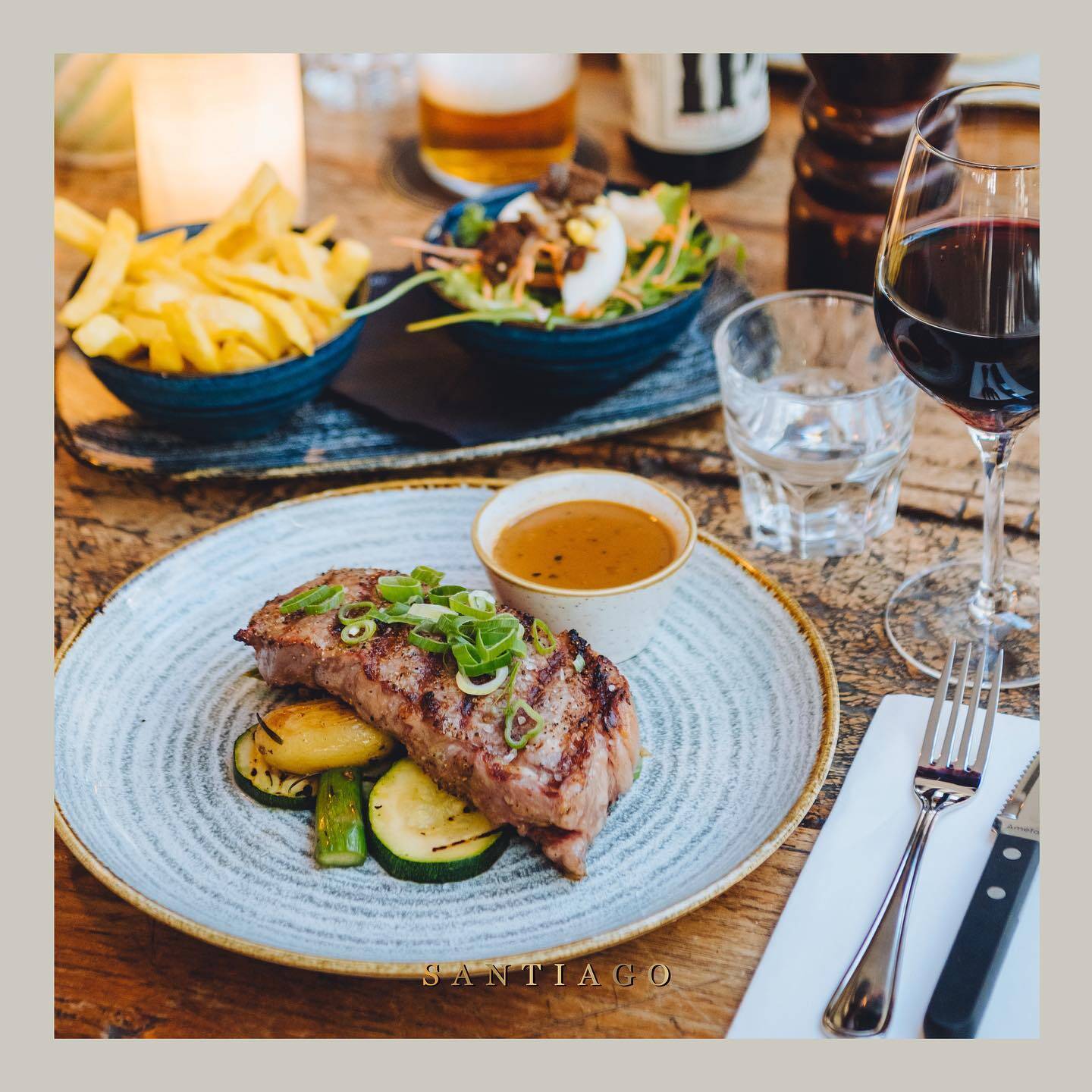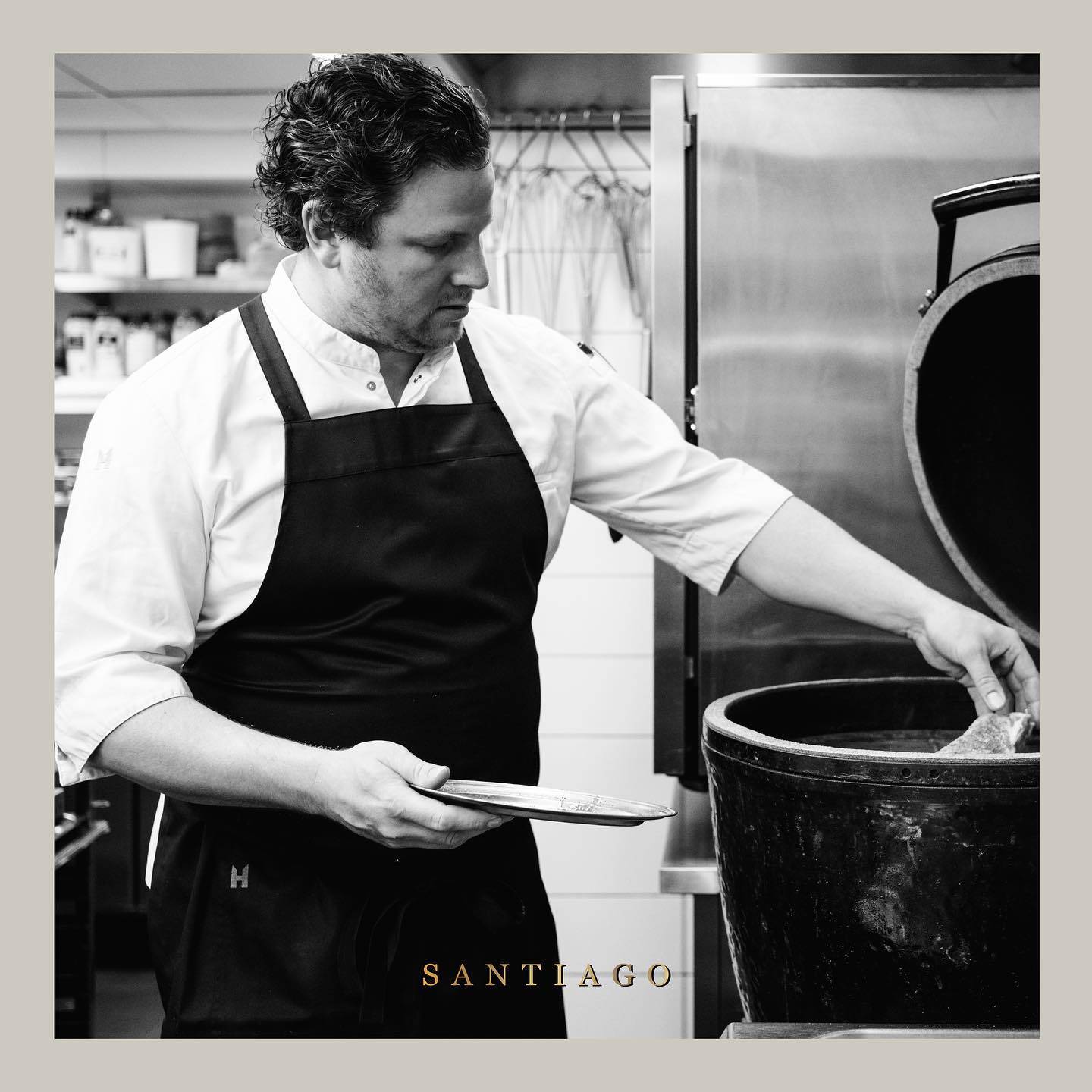 Our name is derived from Santiago de Compostela, a city in northwestern Spain.Santiago, meaning Saint James, is located in the comarca of Santiago, in the province of A Coruña in Galicia.


According to a legend, the tomb of the apostle James the Greater,



one of Jesus' disciples, is located here.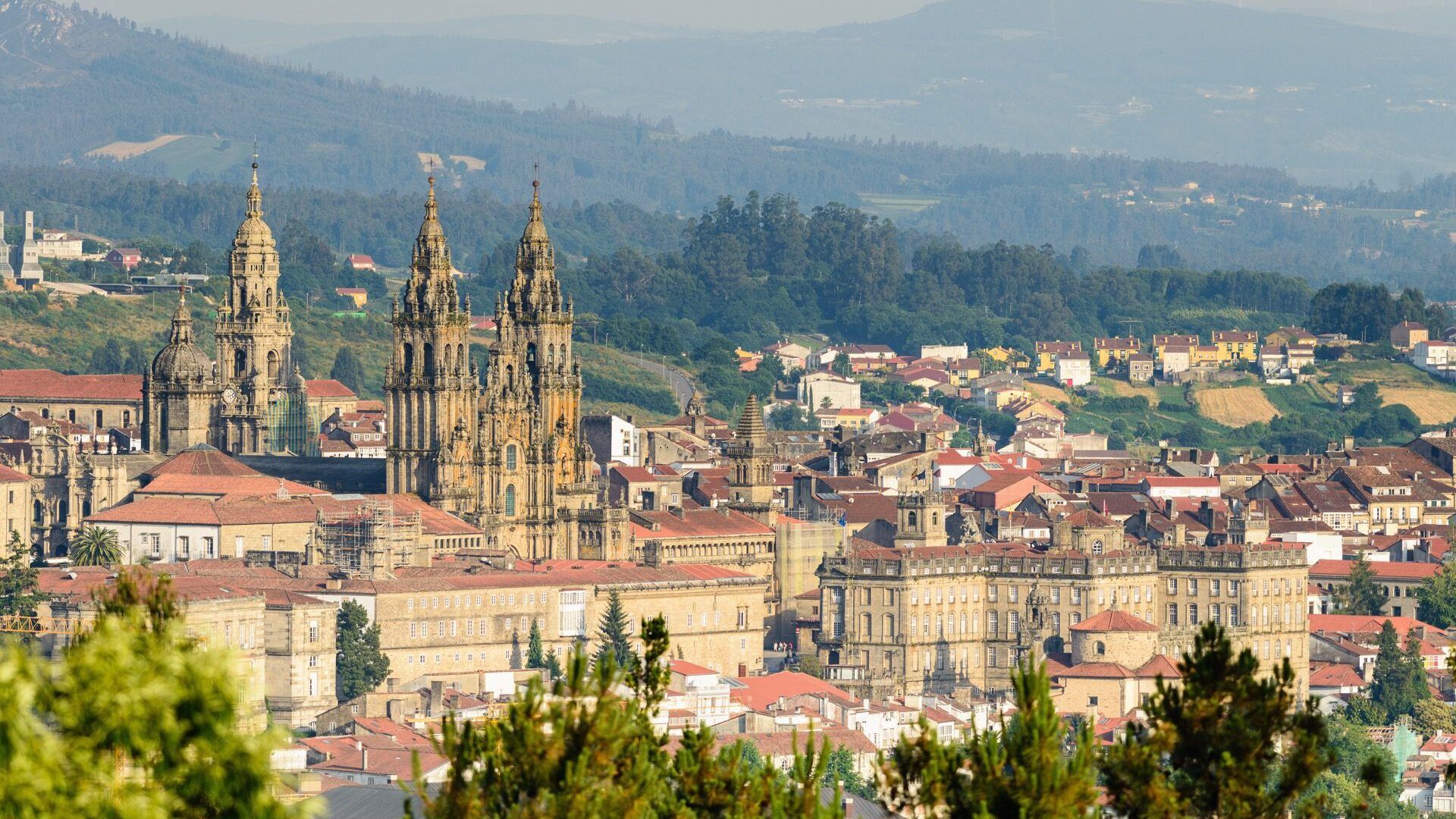 History
Brasserie Santiago opened its doors in July 2014 and has since become a popular choice among locals and guests. The unique concept of the Santiago is that the staff is made up of people with disabilities, who inspire visitors with their genuine warmth and hospitality. The brasserie was founded by Jan Ranzijn, the owner of Ranzijn Tuin & Dier, a well-known garden center chain in the region that also sells a wide range of pet supplies.
Jan's brother has Down syndrome, and Jan wanted to create a restaurant where people with disabilities could find work. This concept has proven itself as guests are comfortable and the service is always friendly. Not surprisingly, Santiago is one of the most popular restaurants in Egmond aan Zee among Egmond locals.