Abdul Textile Atelier
Voorstraat 81 – Egmond aan Zee – 06-846 369 26
Dry cleaning – Clothing – Curtains – Mattresses – Shoes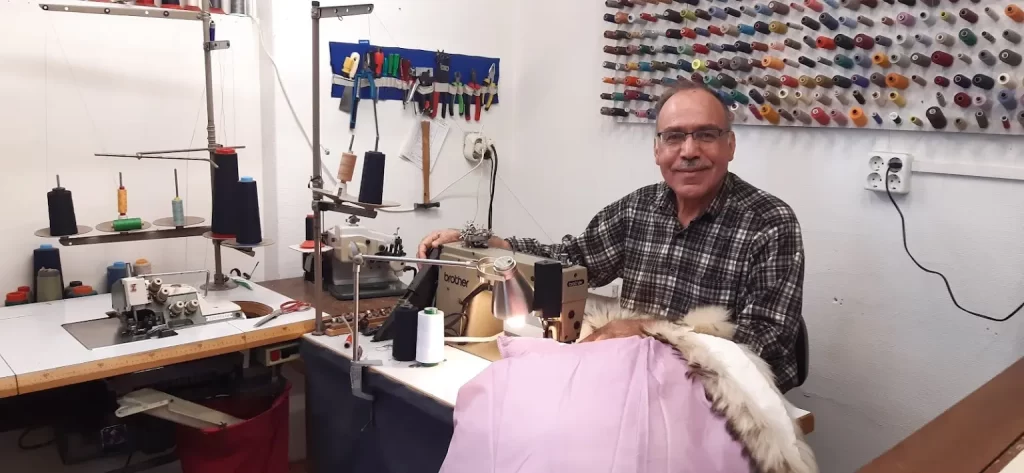 About me
I am Abdul Ghaffar, a craftsman from Afghanistan with over 12 years of experience in the textile trade and tailoring. In my home country, I was active in the textile industry, specializing in making and repairing various types of garments for both women and men, as well as manufacturing pillows, bedspreads, mattresses and furniture upholstery.
My passion for textiles
My passion for textiles led me to open my own textile studio on the Voorstraat in the beautiful village of Egmond aan Zee. Here I work with great pleasure and dedication to create and repair high-quality textile products for my customers.
With my expertise and experience, I can help you realize your textile needs, from custom-made clothing to curtain making. Please feel free to contact me for more information or to make an appointment. I look forward to working with you on your textile project.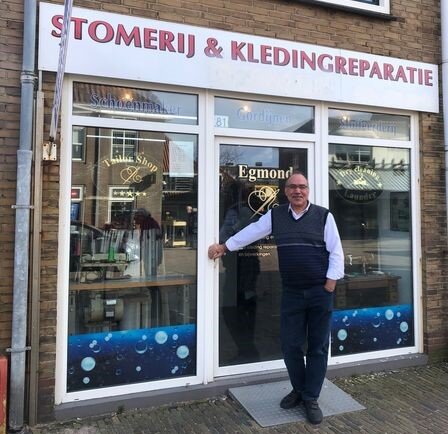 Stop by for a no-obligation introduction!
Clothing repair – Shortening – Taking in/Laying out – New lining – Curtains – New zipper – Dry cleaning – Shoes
Abdul Textile Atelier
Front Street 81
1931 AJ Egmond aan Zee
Phone: 06-846 369 26
Email: [email protected]
Website: abdulghaffar.com
For the price list check the website
Opening hours:
Monday 09:00 – 18:00
Tuesday 09:00 – 18:00
Wednesday Closed
Thursday 09:00 – 18:00
Friday 14:00 – 18:00
Saturday 09:00 – 18:00
Sunday 1 1:00 – 16:00