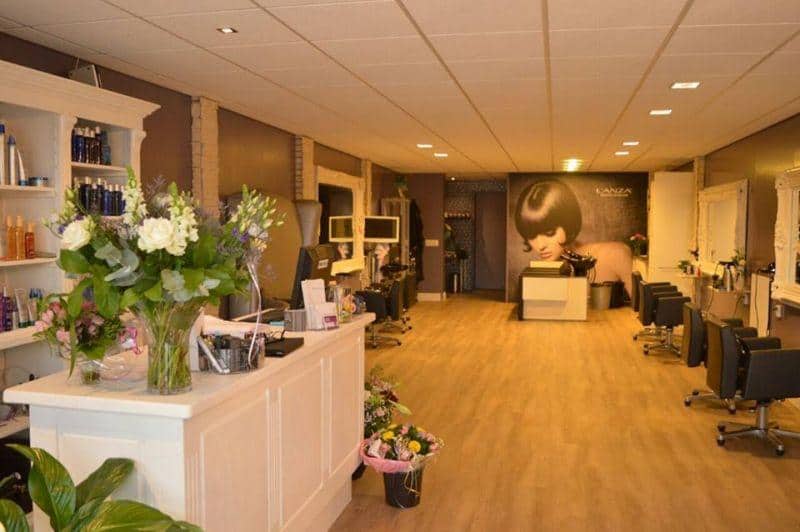 We are a cozy and trendy hair salon in the heart of Egmond aan Zee.
Right in the center of Egmond aan Zee. Our team consists of enthusiastic hairstylists who are very knowledgeable . We believe quality and a personal approach is very important. Many years of experience and the use of high quality professional hair care products make the treatment a pleasant experience
High quality products.
Do you have problems with your hair or scalp? Then you can with us be sure that you get expert advice to solve your problems. Our specialty is solving scalp- and its problems. We do this with Mediceuticals. This product has a wide range of products for people with such hair loss and eczema / psoriasis. Of course we give you detailed advice, So come along and we will help you! We do this without obligation.
Appointment?
You can contact us to schedule an appointment, this phone or you can send us an e-mail to schedule an appointment.
Of course you can just walk in here. If we ime, we will help you directly. In case you have to wait, a nice cup of tea or coffee and a book and time flies while you wait. Does not matter, you still can make an appointment.
Visiting hours:
But 13:00 – 17:30
Of 09:00 – 17:30
Where 09:00 – 17:30
Of 09:00 – 21:00
Vr 09:00 – 17:30
To 09:00 – 16:00