Located in Egmond aan Zee, DE TRINTEL with Sea View offers accommodation with free WiFi, a flat-screen TV and a terrace.
All accommodations have a balcony with sea views, a kitchen with a fridge and an oven, and a private bathroom with a bathtub. You will also find a dishwasher, microwave, hob, coffee maker and kettle.
Egmond aan Zee beach is 80 meters from the apartment and Bergen aan Zee beach is 2.7 km away. The nearest airport is Schiphol Airport, 37 km from THE TRINTEL with sea view.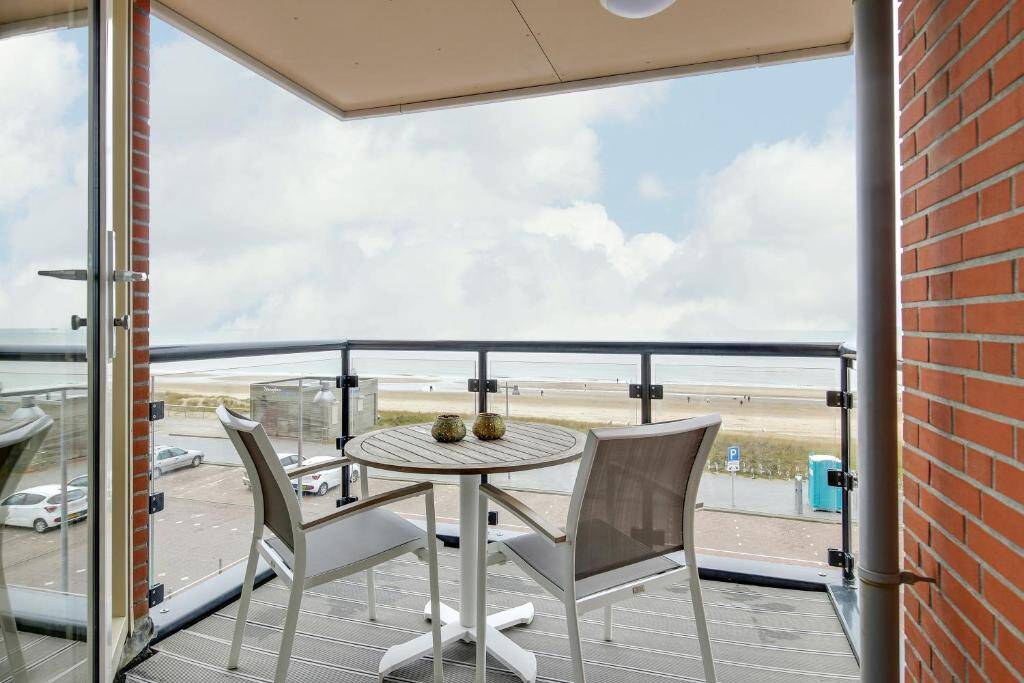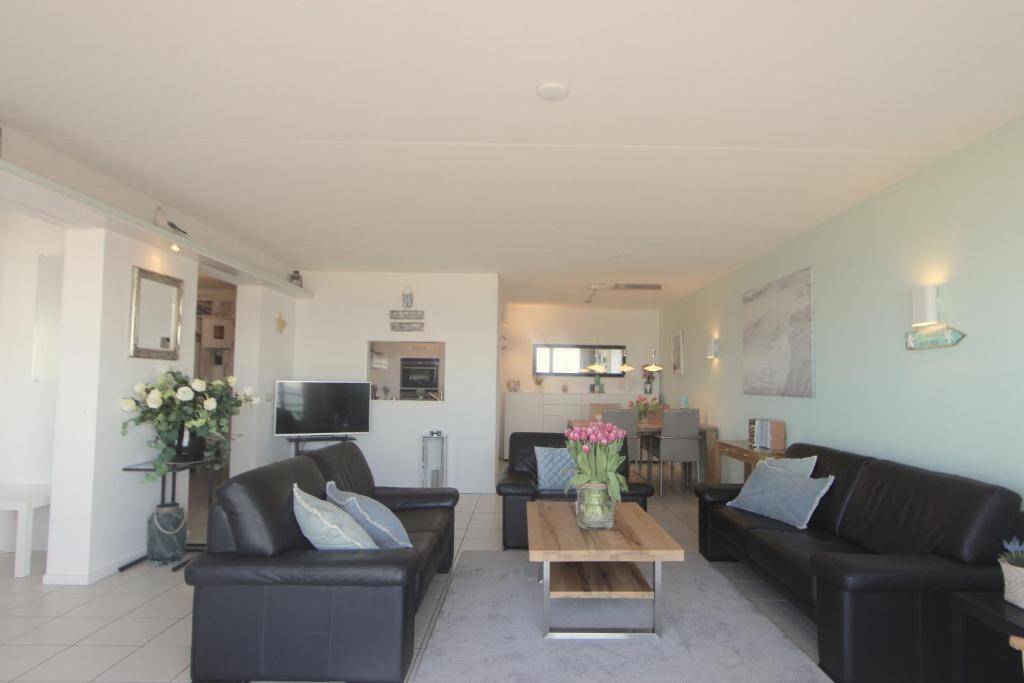 Right on the promenade, a stone's throw from the village center.
Apartment house "DE TRINTEL" is located on Boulevard Noord 3 in Egmond aan Zee just steps away from the cozy village center.
All apartments have sea views and a balcony or terrace.
The apartments are completely and comfortably equipped for the stated number of persons. Pets are not allowed
Apartment house "The Trintel"
Boulevard North 3
1931 CJ Egmond aan Zee
Netherlands
Bookings:
Team The Trintel
Tel: 06-3164 4164
E-mail: [email protected]
Sea view
The play of wind and water – alternately calm or turbulent – is never the same for a moment.
In all seasons, the sea and beach continue to fascinate. Because of this attraction, visitors from all over the world come to Egmond aan Zee for beach walks all year round.
Try it yourself and book a package at Apartment House "De Trintel," where you can watch the ever-changing play of water from your apartment.
Apartment house "THE TRINTEL" is open all year round.
In the early and late season there are also packages for short stays: a weekend or a mid-week.