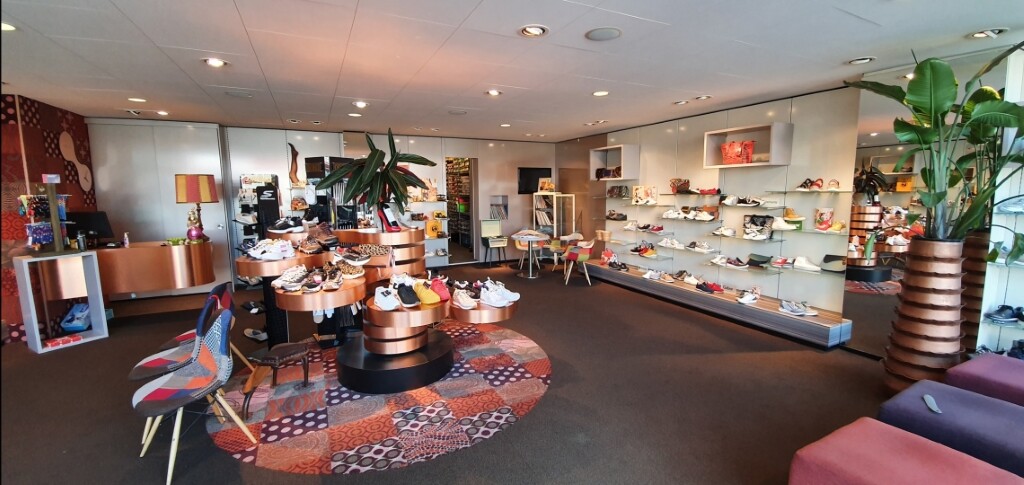 About Mels more than 30 years Mels in Egmond
In 1972, Jacques and Marianne (my parents) started this shoe store in Egmond.
Since 2017, my mother and I have been doing the purchasing together.
To do so, we visit trade fairs in Milan, Düsseldorf and Utrecht. We are always looking for original brands and models.
With this, we have since built up a large regular customer base of which we are very proud.
What could be more fun than getting a breath of fresh air in Egmond and coming home with a pair of new shoes!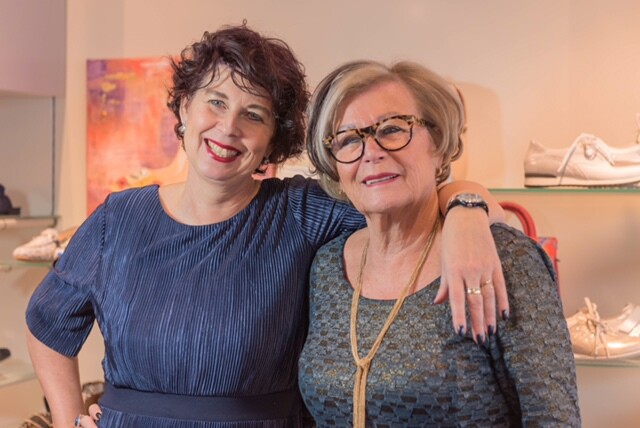 Address
Front Street 77
1931 AH
Egmond aan Zee, Netherlands
Phone
+31 72 506 2370
Monday 1 p.m.-5:30 p.m.
Tuesday through Friday 10:30 a.m.-5:30 p.m.
Saturday 10.30 a.m.-5 p.m.
Sunday 1 p.m.-4:30 p.m.
We can't wait to help you