Our mission is to save your time and free you from the endless laundry chore. Washing and unburdening, that is what Wasservice Egmond stands for.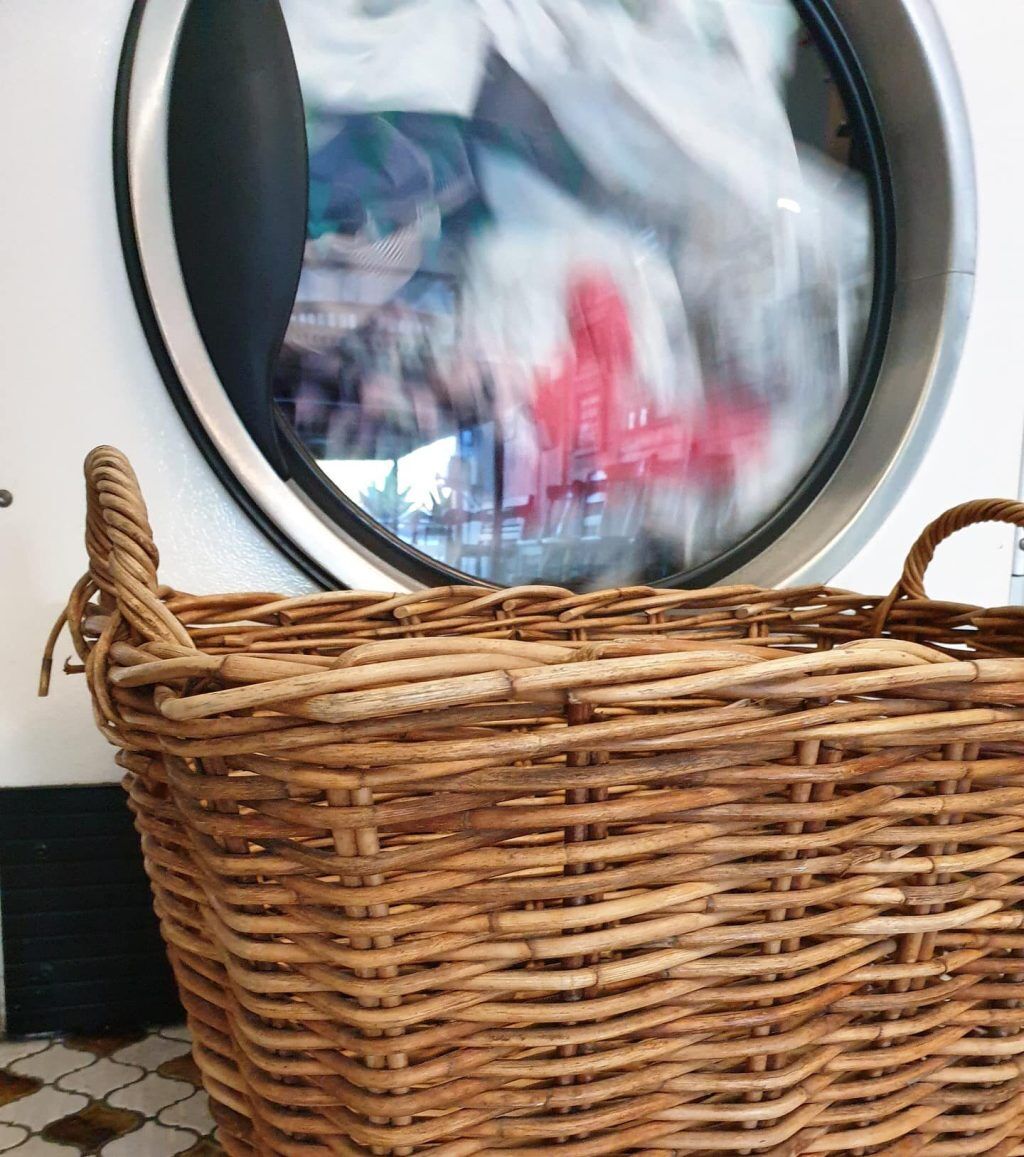 Wasservice Egmond is the laundry specialist in textile cleaning for recreation, restaurants, hotels and private individuals.
With our Egmond sobriety, we are committed to your spotless linen and clean clothes. In this way, Laundry Service Egmond contributes to the quality and experience of your hospitality and service.
In addition to just washing, we also provide beautiful Linen. The linen rental can solve your linen problems. Our beautiful hotel linens give your guests that wonderful vacation feeling, without having to invest in them or replace your linens.
In addition, our Holiday service Egmond takes care of all your rental and management needs.
Services
Pick-up and drop-off service
Flexible (Let us know what is most convenient for you)
Clean and fresh
Linen rental
Linen Rental Egmond
Laundry Service Egmond also takes care of your linen through our linen rental service.
Our fine hotel linen ensures that your accommodation will look good to you, it takes the worry out of you and you are never short of linen. Take advantage of our linen rental because:
It unburdens you
Too short easily replenished
Pay only for what you purchase
Beautiful quality for your guests
Always beautiful linen without investment
Washing included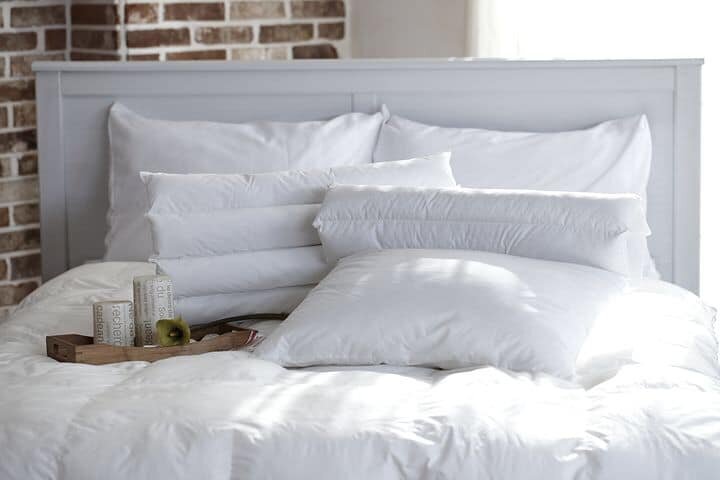 You are short of time and like to outsource your laundry or you are going on vacation and would love to have your quilts refreshed?
Wasservice Egmond takes your laundry out of your hands!
Call in advance for an appointment!
You rent to recreationists, but would like to find a solution for your laundry. Save time and check out the options with us. For more information and a personalized quote contact us.
We save you time and money!
Holidayservice Egmond
We handle the management and/or rental of your vacation home.
Want to take advantage of a nice return on renting out your home/holiday home but without the work and worry? We, from Holiday service, will take these tasks off your hands.