BEACH, SUNSHINE, COLD WINES & GOOD FOOD
More than 40 years an understanding on the Egmond beach.
A little bit of southern France on the Egmond coast with, among other things,.
(h)honest dishes, cocktails and a beautiful collection of wines.
A nice beach day at our rental, sunbeds on the terrace or in our restaurant, Seahorse Egmond offers you the total experience!
Enjoy your stay!
Visiting hours
Monday 10.30 to 22.30 hour
Closed on Tuesday
Wednesday 10.30 to 22.30 hour
Thursday 10.30 to 22.30 hour
Friday 10.30 to 22.30 hour
Saturday 10.30 to 22.30 hour
Sunday 10.30 to 22.30 hour
RESERVATIONS? 072-506 45 46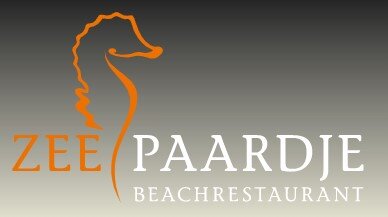 PROUD OF OUR RESULT
what in 1918 started as a beach rental and in 1978 was expanded with a pavilion, has now grown into a trendy Beach restaurant with Take . with the 4th generation of Kockx – away, and luxury beach rental.
We stand for quality and quiet enjoyment with a beautiful view, a little bit south – France on the Dutch coast. We serve o.a. div. Lunch & brasserie dishes to the most delicious fish dishes as: Oyster Gilardeau, Lobster, North Sea sole, or whatever the season brings us. We always go for the total experience to give our guests a wonderful day / to be able to offer a night out.

BEACH RENTAL
More than 100 years of carefree enjoyment at 'our sister' Beach recreation Noordzeebad
With beach items like:
Sunbeds(terrace), Luxury beach chairs, windshields & Beach cabins.

BRASSERIE
Enjoy delicious barista coffee, nice lunch, diner, summer cocktail or refreshing drink on our terrace.

RESTAURANT
Enjoying summer on the beach with a.o. (h)honest culinary dishes and a beautiful collection of wines.
South – France
on the Egmond coast