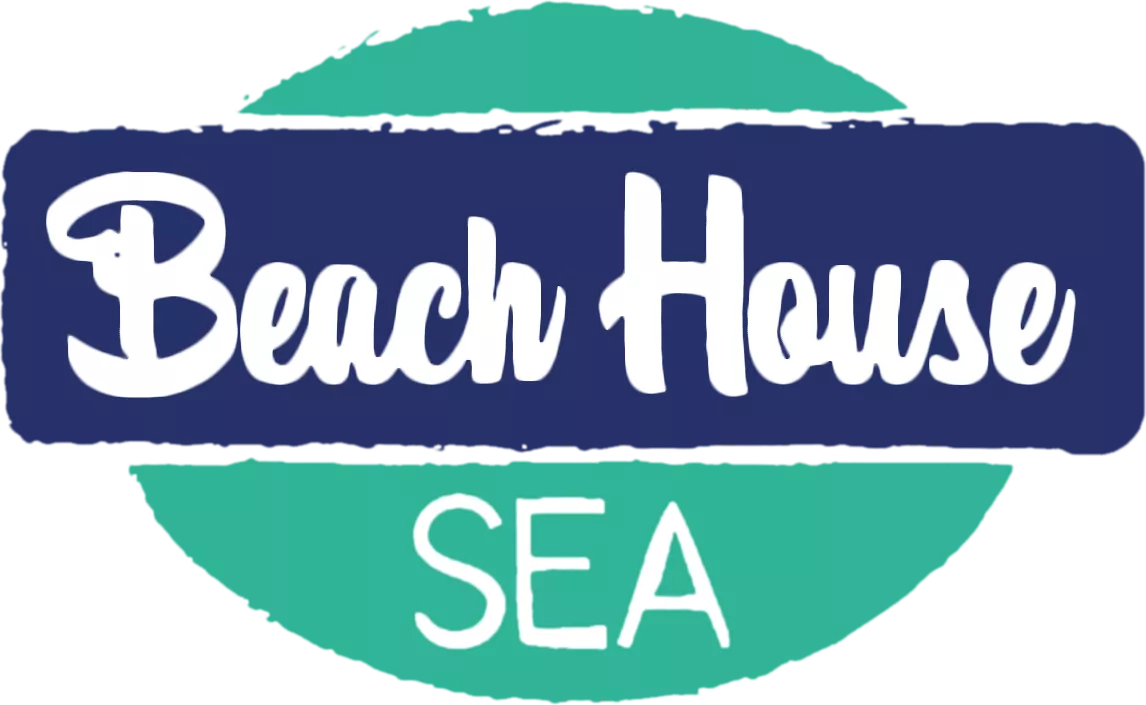 OVERLOOKING THE SEA.
Many of our apartments in Egmond are close to the sea. From your accommodation you can see the beach and from the terrace or balcony you can hear the wind rustling through the dunes. You can walk there within a few minutes, so you don't have to lug your beach gear a long way.
ON VACATION IN EGMOND AAN ZEE
BEACH HOUSE SEA-ESTA
Come stay in this cozy summer house with a very convenient location 50m from the beach and 75 m from the village center with its cozy stores and terraces and tasty restaurants.
The summer house has an area of about 35m2 and a nice terrace where the sun shines all day. Wonderful to enjoy a snack or a drink or just relax.
The summer house consists of two floors. On the first floor a cozy living room with lounge sofa and dining area. A well-equipped kitchen with all amenities, including refrigerator, microwave, toaster and coffee maker. All that is left for you to do is enjoy!
With its extensive dunes, five-kilometer-long sandy beach and promenade with many seafood restaurants, Egmond aan Zee is the ideal seaside resort for a picturesque beach vacation in North Holland. Here you can sunbathe, swim in the North Sea or enjoy surfing wild waves. Go hiking in the dunes, store at the boutiques in the historic center or eat fresh fish at the many seafood restaurants on the quay.
Prefer to explore the surrounding area? Just steps away is the city of Alkmaar, which is more than worth a visit with its cheese market. And you will also find near Egmond aan Zee a number of monasteries and ruins that you can easily reach by car. Whatever you decide to do during a vacation in Egmond aan Zee, you will always stay in a nice apartment or vacation home. We offer as many as 16 accommodations, 15 in Egmond aan Zee and 1 in Alkmaar.
THE GENESIS OF BEACH HOUSE SEA
Several years ago I not only found my great love in Egmond aan zee, but also fell in love with the village, the beach and the people. After we bought a house with a summer house together, I started renting in the recreational sector. Always I have dreamed of having my own rental business and now my dream became a reality. It is my passion to give people a great vacation and where better to do this than in beautiful Egmond aan Zee? Within a short time, the rental business has grown tremendously and I lovingly rent out homes of our own and those of others. So I hope to see you soon in one of our beautiful vacation homes!