The Zaanse Schans
The Zaanse Schans is a freely accessible living-working area in the old days 1850. Stroll past the bakery museum and enjoy the scent of fresh cakes, or take a look inside the warehouse where clogs are made. The cheese factory, You should not miss the tin foundry and the various mills.
Unique Village
The Zaanse Schans is a unique village in the Netherlands, full of wooden houses, Mills, sheds and workshops. Make a bicycle- or boat trip, Browse the shops or enjoy the pancake restaurant. A day out at the Zaanse Schans in North Holland is fun and educational.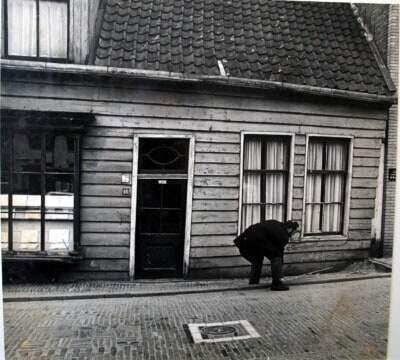 The 18th and 19th centuries come to life at the Zaanse Schans.
You should not only read about Zaan's heritage in history books, No, you have to experience that! Architect Jaap Schipper must have thought that when he came in 1946 came up with the plan for the Zaanse Schans.
From 1961 several buildings have been transported to the area, over the road and over the water. The Zaanse Schans is, along with the mills, museums, nature and culture have become a top attraction where you can experience the industrial history of the Netherlands up close.
The various mills on the Zaanse Schans
From a distance you can see the blades turning slowly with extensive meadows in the background, a serene image, but the mill is hard at work.
It creaky, toiling wood and all moving parts in the belly of the building create an impressive spectacle in which wood is sawn or oil, place, spices and dyes are ground.
Climb through the exciting, narrow stairs to the mill deck for a beautiful view and see how industry has developed in the wider area.