Category: Police reports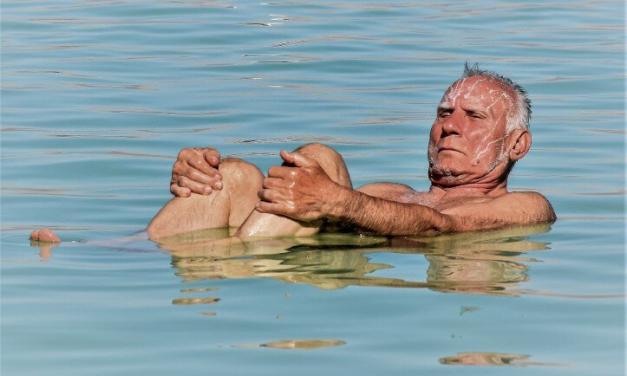 Summer vacation has started again. This means that many people throw their anti-theft backpack in the car and head for the Dutch coast for a wonderfully refreshing dip in the sea.. Although most Dutch people can swim well, it still goes wrong several times every year, sometimes with a dramatic ending. According to the lifeguards of [...]
Read More

WELCOME TO Sportcafe YARD
Sportcafé the yard is a real Brown Café where you can enjoy a thirst-quenching beer, One of our specialty beers on tap, or a non-alcoholic beer.
Prefer something else?Take a look at our extensive whiskey or gin card. Of course we also have a wide selection of wines, cocktails, shots and alcoholic beverages.
You hungry? You can also enjoy a variety of snacks, such as a hot dog, nachos, appetizers, of bites include cheese and ossenworst or different sandwiches.
Do you have a party and are looking for a nice location to celebrate? Again, it is our business to rent, for more information please contact us.

Visit the website: www.cafedewerf.nl
Sports bar in the yard you can see obviously different sports on our TV screens four. Enjoy football and Formula 1 matches to be broadcast live on FOX Sports and Ziggo.
The cafe also offers the opportunity for a fun game of billiards, a round of darts or other games to play.
ZIGGO SPORT
FOX LIVE SPORT
LIVE PERFORMANCES
Zuiderstraat 411931GD Egmond aan Zee
Tel.: 072 507 1390Email: [email protected]
HOURS
Monday and Tuesday closed during the winter months.
Wednesday / m Saturday
16:00 t/m 02:00 hour
Sunday 12:00 t/m 02:00 hour
TIP:
For your first visit delicious Italian etenbij Angelos Restaurant opposite the Pump Square.
Erik Reemst
Webmaster Egmond Online, ERC AUTOMATISERING

Bad cell phone signal in your house?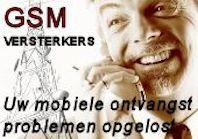 Watch and give support to Egmondonline.nl
Write an article or news
112 reports in the region
Rain Radar