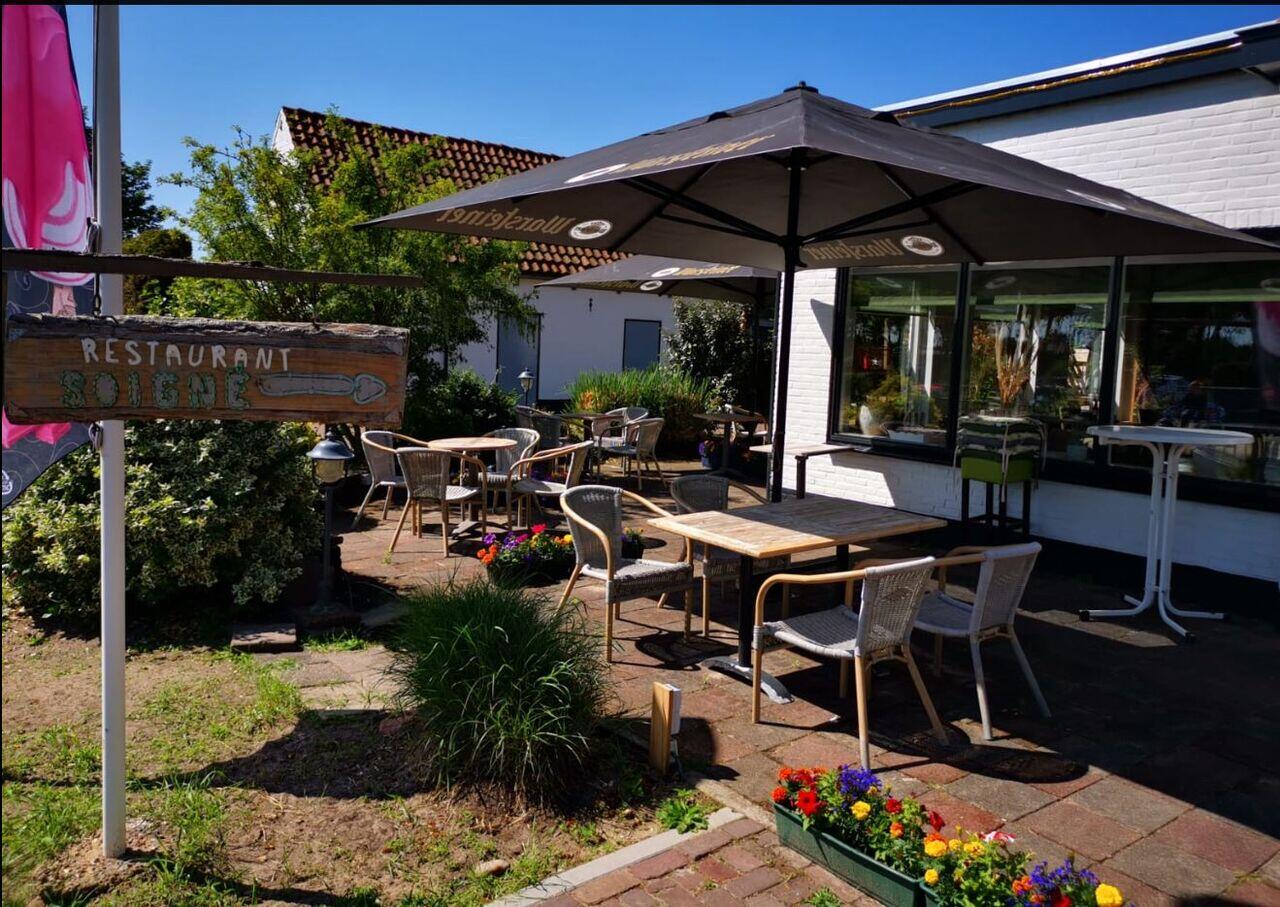 Child-friendly restaurant, with children's play area! | Egmond-In
Weer eens mooi Nederlands gaan eten? Dan bent u bij ons aan het juiste adres.
Bovendien vindt u bij ons lekkernijen uit de Franse keuken. Enjoy our pleasant outdoor seating on sunny days.
Authentiek restaurant met wifi
Onze Hollandse keuken biedt een breed scala aan heerlijke, goed bereide maaltijden. We staan ​​bekend om de hoogwaardige lokale producten en het gevarieerde regionale aanbod. Geniet van alcoholische dranken bij gevraagde burgergerechten of visgerechten. We hebben ook iets voor foodies. Onze verse broodjes, diverse soorten gebak of verfrissende ijsjes zijn ook perfect als dessert. We kijken ernaar uit u te verwelkomen voor ontbijt of lunch in een stijlvolle setting! We hebben gratis wifi, zodat u gemakkelijk met ons kunt internetten.
Onze bijzonderheden
Bijzonder populair zijn onze veganistische en vegetarische gerechten, die met liefde worden gekookt en tonen hoe verschillend de mogelijkheden voor veelzijdige voedselverzorging zijn. De keuze uit een groot aantal glutenvrije gerechten maakt het voor u eenvoudiger om te genieten en daarbij zelfs op uw voeding te letten. Het zal u verrassen, hoeveel mogelijkheden er bestaan om van lekkere gerechten te genieten en daarbij ook nog eens op uw gezondheid te letten.
Profiteer van onze parkeerplaats
Wij hebben parkeerplaatsen voor onze gasten. U kunt ons restaurant barrièrevrij bereiken. Huisdieren kunt u in ons restaurant mee naar binnen nemen. Wij vertrouwen op uw reservering en verheugen ons erop, u bij ons te mogen ontvangen. Reserveringen zijn bij ons heel eenvoudig via een online-reserveringssysteem mogelijk.
Natuurlijk kunt u ons ook opbellen

: +310620400839.

Als u onze gerechten liever thuis wilt eten

,

kunt u ook gewoon afhaalgerechten bestellen

.

Ook privé-feesten zijn bij ons mogelijk – gewoon even vragen

.

Wij zijn

5 days a week from 10:00 to 17:00 hour.

Onze rustdagen zijn maandag en dinsdag

.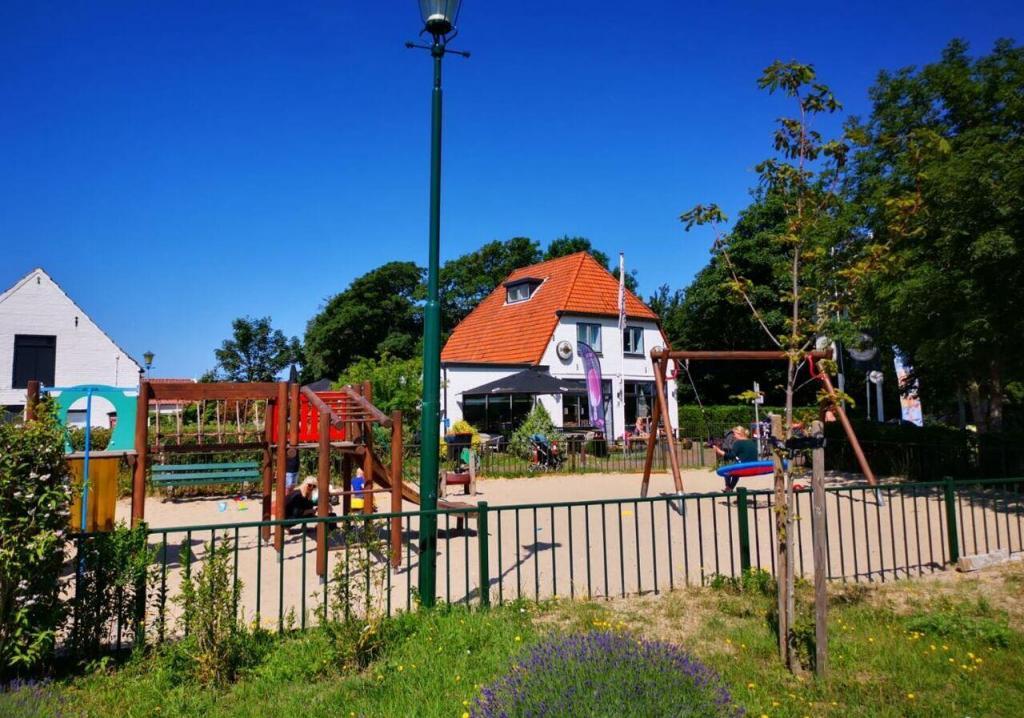 Visiting hours
Maandag We zijn gesloten
Dinsdag We zijn gesloten
Wednesday 10:00 – 17:00
Thursday 10:00 – 17:00
Friday 10:00 – 17:00
Saturday 10:00 – 17:00
Address:
Sint Adelbertusweg

31
1935

EM Egmond-Binnen


Netherlands