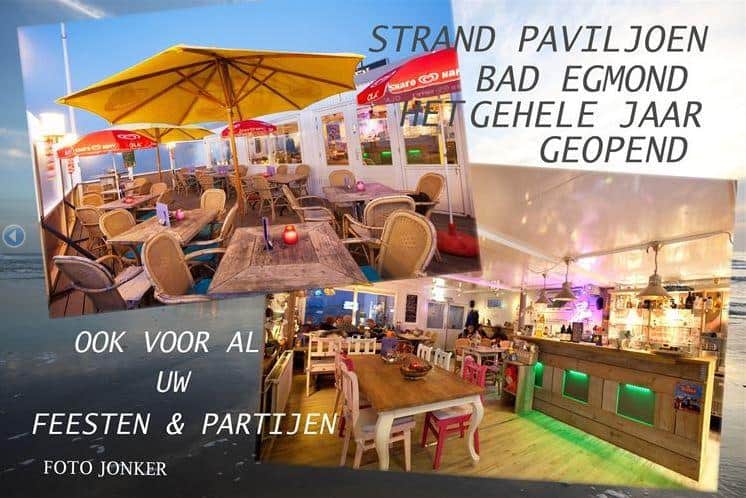 Bad Egmond beach pavilion features a large number of beach cabin's these are meant to store belongings, it is not permitted to stay overnight herein .
The cabin can be rented per season.
If you wish to have a cabin , You can send an email or even visit our pavilion you will then be placed on a waiting list when we then get a cab rather gets you as soon as possible message .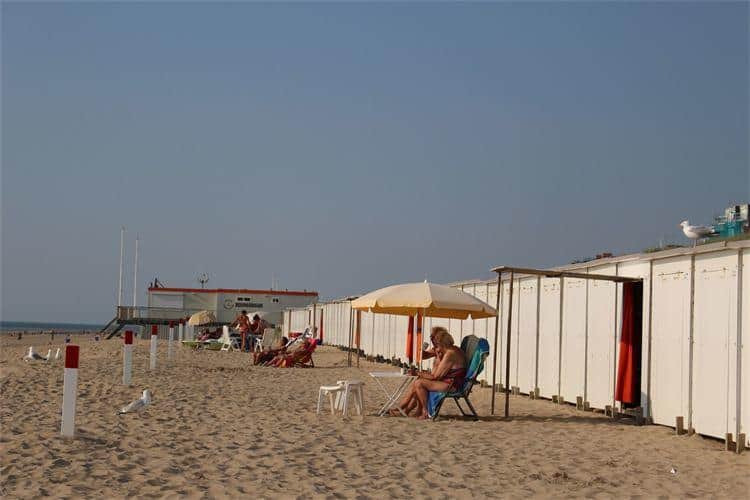 Lease
BAD Egmond also features on the main beach entrance on
Sunbeds, chairs, umbrellas and windbreaks rent .
K.E Wijkermeer & R . Flowing & L.v.d . Vliet
Hoofdstrandafgang right
Beach after at stake 38
Westeinde 1931 AB
Egmond Aan Zee
Such . 072-5064426 Mob . 0622235868
[email protected]
www.strandpaviljoenbadegmond.nl