The Vissuper in Egmond aan Zee is been back since 1986 a concept in the front street. Willem and Yvonne Visser run this fresh fish shop together and sell different version fish, sandwiches and fries. baked, filleted or fried.
A small terrace makes it a cozy corner at the beginning of the front street (near the station).
Are you in Egmond and do you want to taste the sea, be sure to visit Visser Vissuper.
As a real fish restaurant, fish dishes have the upper hand. Fish lovers in all shapes and sizes can indulge themselves with us.
Open daily from 09:00 t/m 18:00 hour.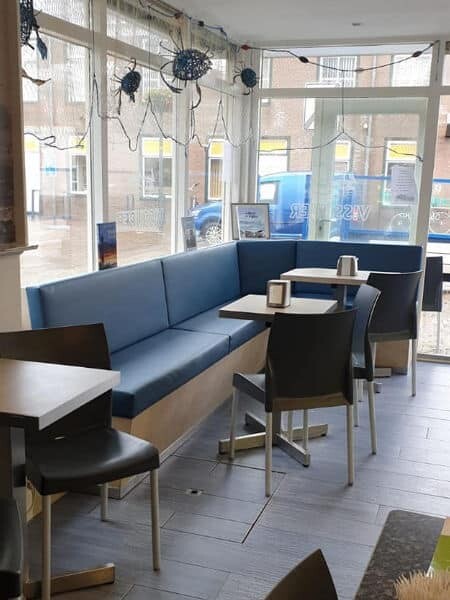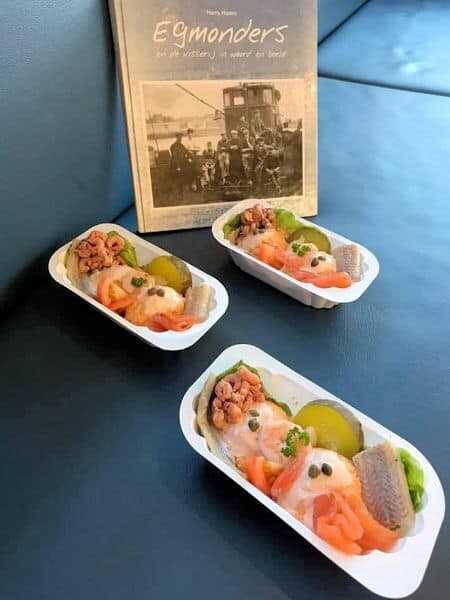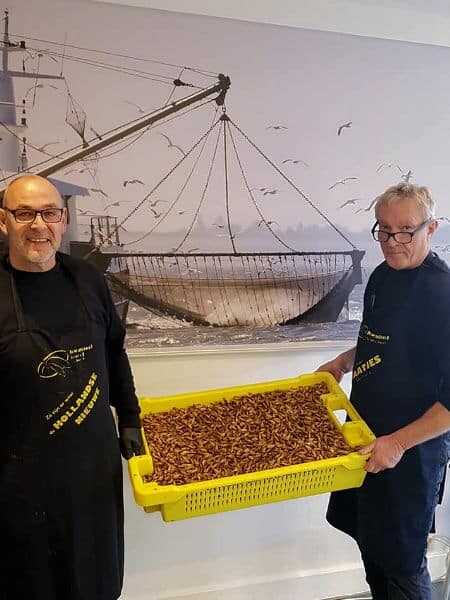 Our address:
Voorstraat 79
1931 AH Egmond aan Zee
Phone: +072 506 78 19
Dear guest, you are welcome on our terrace to enjoy everything that is on our map or presented in the cooling virtrine.
Our dishes can also be picked up, so that you can also enjoy it on the beach for example, at home or at your holiday address!