EGMOND SEA – Commemoration of death in Egmond is coming again.
You can read the program here 4 May 2022.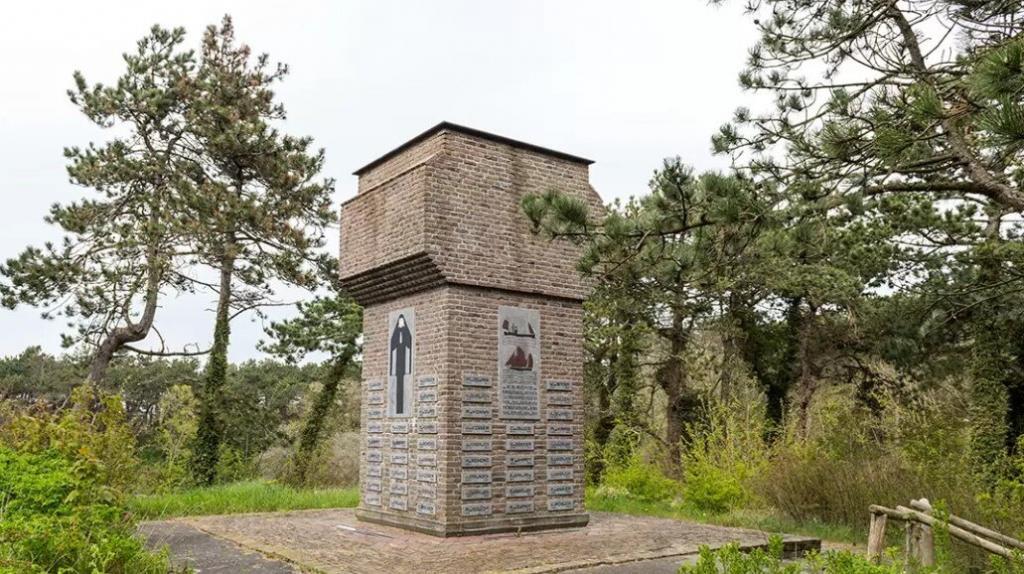 What do we commemorate on 4 in 5 May?
If 20.00 standing for hours we throughout the Netherlands silent with the victims of war. We commemorate than anyone killed or murdered during World War II and anyone killed in war situations and peacekeeping operations after World War II.
What time do you have to be quiet 4 May?
National commemoration takes place in the following way throughout the Netherlands: Between 20:00 in 20:02 o'clock is everyone 2 minutes style. The Dutch flag (without pennant) hangs at half mast from 18:00 hours to sunset. Often his er na 20:02 hours of activities, like laying wreaths and flowers.
Why is 4 May an important day?
On 4 May 1945, to be precise to 18:30 The unconditional surrender of all German troops in the Netherlands was announced on Lüneburger Heide in Germany, northwest Germany, Heligoland and Denmark accepted. Since 1947 commemorates the Netherlands 4 May during the National Remembrance are war victims
's program 4 May 2022
Egmond aan Zee
Commemorative meeting in the P.K.N. church. Tromp Street 2 . Commencement: 19.00 hour
With the cooperation of the Old Catholic Church Choir, conducted by. Laura Black Dirt.
Organ playing by Emile Verhey.
Speakers: on behalf of the municipality of Solita Groen Bruschke.
on behalf of the churches: Jan Mesu.
19.35 Silent Journey to the monument.
Last Post: Stephen governor
19.50: Commemoration at the memorial in front of the cemetery entrance.
Egmond aan den Hoef
Commemorative meeting in the R.K. church . Commencement: 19.00 hour. With the collaboration of the choir:" Hoeverture" conducted by.

Guus Hendriks en

Elena Skorobogatova
Speakers: on behalf of the municipality of Bergen: Antoine Tromp.
on behalf of the churches: Henk Hudepohl.
20.00: Commemoration at the monument in front of the church m.m.v. music association 'Lamoraal van Egmont' led by Michael de Graaf.
Last Post: Maaike White bread.
Within Egmond
Remembrance meeting in the Abbey church . Commencement: 19.00 hour.
in collaboration with the choir. New Voice en Mara Mizee
Speakers: on behalf of the municipality of Erik Bekkering.
on behalf of the churches: Joke Koleman.
Last Post: Ilse Pepping
20.00 hour: Commemoration at the monument on the Abdijlaan m.m.v. music association Unity