Heiloo – Despite the fact that the catering industry is having a hard time during the corona crisis, The local brewers are doing very well. This is also the case at Egmond brewery. "We just keep working. We now mainly make a lot of packages for our customers", manager Bert Niesten tells NH Radio.
Christmas is coming again and especially the business community is now ordering nice packages from their local entrepreneurs in the neighborhood. "And we respond well to that", Niesten explains. "It was of course already a trend to send a Christmas package during the holidays, but because of the circumstances we are in now, we see that people want to support their local entrepreneurs in the neighborhood much more. The goodwill factor has changed."
Personal packages
According to Niesten, people want their colleagues in these difficult times, especially surprise friends or family with personal packages.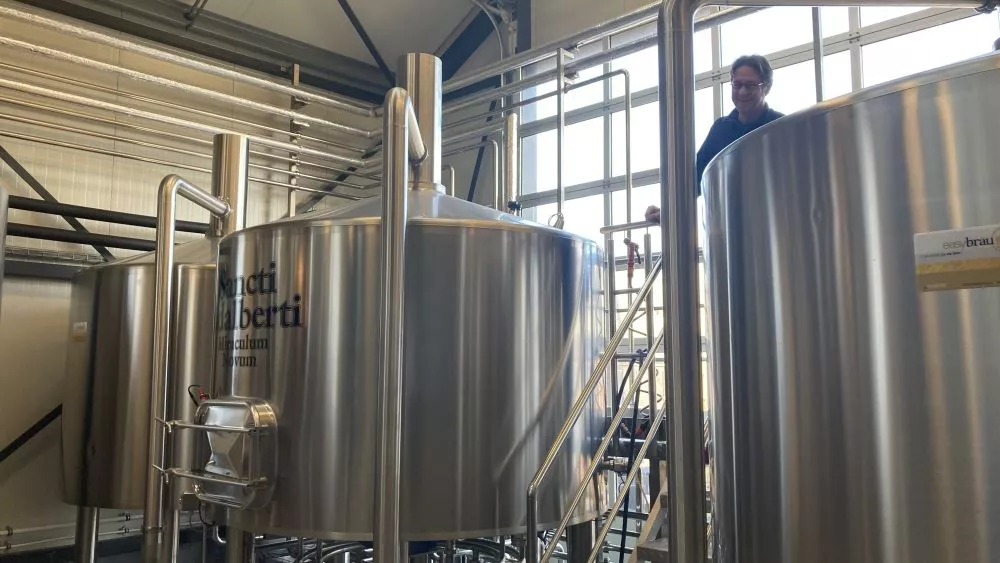 Sometimes it is only with beer, the other time with cheese from the local cheese farm." Through collaborations with other local companies, the brewery tries to put together beautiful packages. "You have to keep moving, because the world around us is changing. We must continue to look beyond our borders."
Source NH news – Photos: Samantha de Groot / NH News