Category:
In the region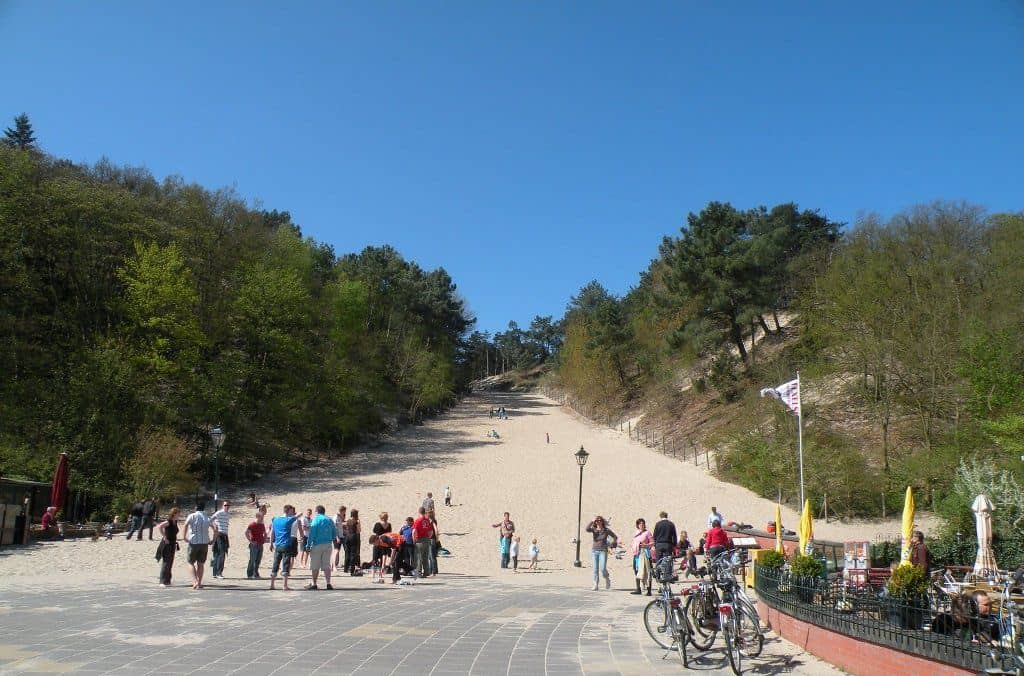 The Climb Schoorl is a 51 meter high sand mountain which provides direct connection to an extensive dune- and forest.

Various fun activities that you can enjoy in the Schoorl dunes "The visitor center Schoorl Dunes" . There is a play forest Kabouterpad, Auxiliary forest guards path, The high dunes path and barefoot path. Which are suitable for different age groups from 6-99 year.
Read More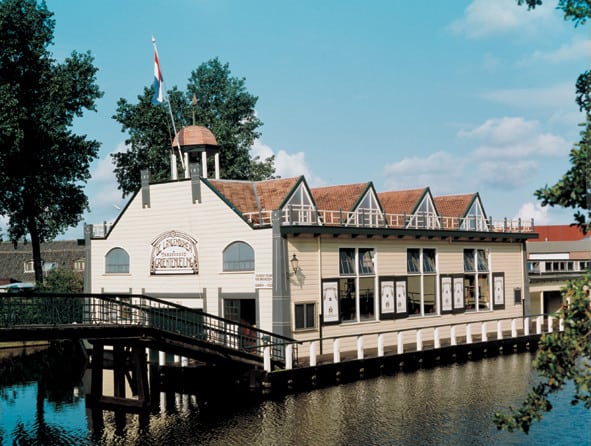 The museum consists of two buildings: Building The Future and the Past building. There is also a lovely outdoor area. You recognize the building by the striking exterior façade, in which an impression of the original Empire of Thousand Islands is shown.
Read More


On holiday to Egmond
Search
Category overview
Give your opinion?


Loading ...