Category:
In the region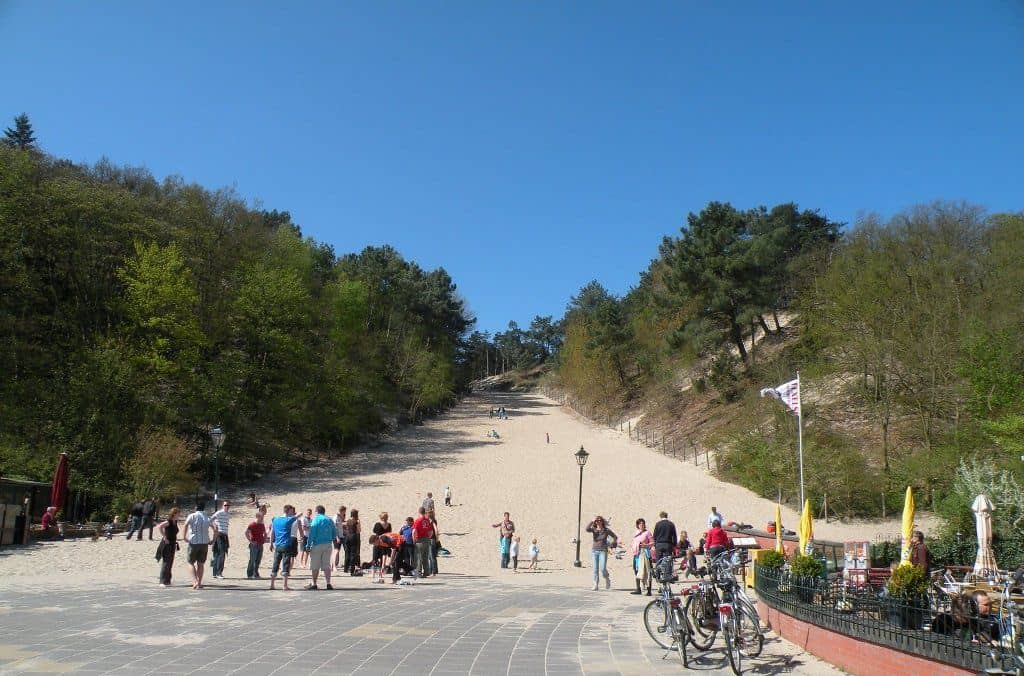 The Climb Schoorl is a 51 meter high sand mountain which provides direct connection to an extensive dune- and forest.

Various fun activities that you can enjoy in the Schoorl dunes "The visitor center Schoorl Dunes" . There is a play forest Kabouterpad, Auxiliary forest guards path, The high dunes path and barefoot path. Which are suitable for different age groups from 6-99 year.
Read More



The aquariums count thousands of residents divided into more than 230 types We should think of different life forms: For example, cuttlefish, lobsters, scratch, tent pegs, rye, sharks, Piranha's, anemones, but also single-celled, plankton and krill that serve as food for other fish.
Read More


On holiday to Egmond
Search
Category overview
Give your opinion?


Loading ...