Category:
Experience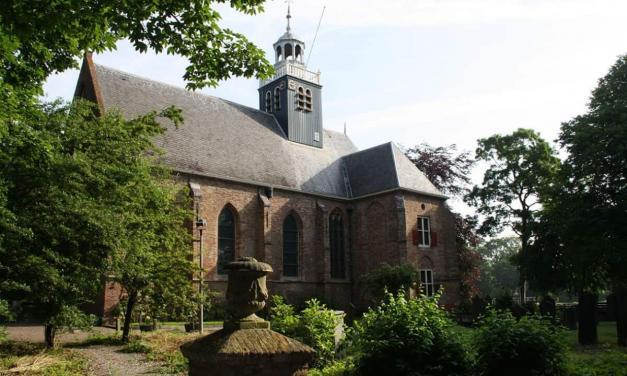 Summer Sunday evening with poetry and music in the Slotkapel 'Come with stories tonight' is the theme for a number of summer evenings with music and poetry that will be held in the Slotkapel this summer. For two decades, the chapel was open for a project that came to be known as the "Luchtig Slot". Exactly the twentieth music evening in the [...]
Read More



Every year in June the Hoever Art Market is held. Artists will work around 60 stalls stalls offer for sale.
Read More

King's Day is also celebrated in Egmond on the anniversary of Head of State Willem-Alexander.
Read More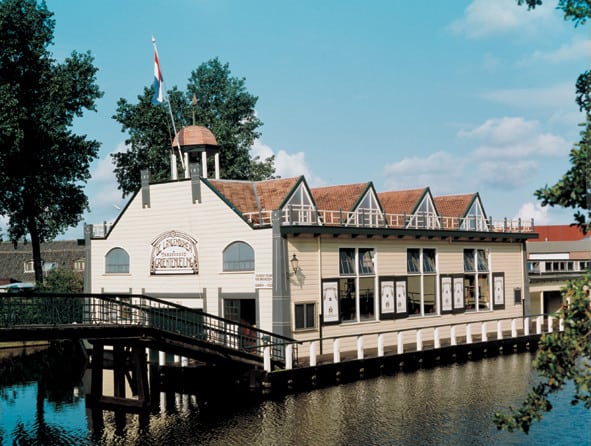 The museum consists of two buildings: Building The Future and the Past building. There is also a lovely outdoor area. You recognize the building by the striking exterior façade, in which an impression of the original Empire of Thousand Islands is shown.
Read More

PWN Egmond Half Marathon on the second Sunday in January each year takes place the Egmond Half Marathon. The ever-varying weather conditions usually determine the character of this New Year Classic. The success is due in large part to a unique variety to the course. A trail which nature of both the North Sea beach and on the other [...]
Read More

On Fridays in July and August for children from 6 to 12 year possible to get a tour of the cheese market. The guide takes the children to the part which is not normally open to the public.
Read More

What inspires someone to dive into the sea in winter temperatures? "It is disaster to do, but it also gives an incredible thrill", Butter know the Derp Divers. "I dived under all circumstances, with snow, at minus nine degrees and wind eight.
Read More



The Vissuper in Egmond aan Zee has been open since 1986 a concept in the front street. Willem and Yvonne Visser run this fresh fish shop together and sell different version fish, sandwiches and fries. baked, filleted or fried. A small terrace makes it a cozy corner at the beginning of the front street (near the station). Bent [...]
Read More

Kimberly's Hairsalon open again The train rages on and Kimberly de Goede is not sitting still now that hair is allowed again. In her modern salon, Kimberly's Barber & Hairshop at the Herenweg in Egmond What she used to do alone, she now does together with a colleague. The asset Xenya who works as a freelancer [...]
Read More

Backyard Surfshop is a Rip Curl brand store specializing in single fin wave surfing. We have one of the largest collections of Rip Curl in the Netherlands. Besides casual clothes for ladies, men and kids of course also wetsuits and accessories. We sell unique surfboard brands. Custom orders of stock boards uit California, France, Spain and Australia. In addition, we have [...]
Read More

Find and book an artist at CAT International Cat is already 40 year your booking & management agency CAT International can take on any challenge… from idea to implementation, from booking artists to realizing international tours and from concept development to (your) total event… Dini Maagdenberg CAT International booking & management agency [...]
Read More

About our company: Patrick de Letter Patrick de Letter BV: your reliable engraving supplier, facade letters, lettering, and print work. Every day we are engaged in the production of engraving work, facade letters, lettering and full-color prints in large and small format. Our production is located from Landsmeer to the north of Amsterdam on the A10 ring road. Most [...]
Read More

Excellent quality About ci Vediamo Ci Vediamo is for your restaurant, ice cream parlor or catering company the best choice when it comes to traditionally made scoop ice cream, chocolate and desserts. Ci Vediamo is for your restaurant, ice cream parlor or catering company the best choice when it comes to traditionally made scoop ice cream, chocolate and desserts. With more than 500 satisfied [...]
Read More

CRAFTSMANSHIP WITH PASSION The beginning 2009 the idea arose to brew organic abbey beers in Egmond. After having had the beer brewed in Belgium for a long time, is in 2018 Brewery Egmond festively opened in Egmond aan den Hoef, by the Abbot of Egmond Abbey and by the Mayor. Our mission is [...]
Read More

Guided tour of the Tulip Hatchery I.v.m. the Corona measures adapted tours can be booked. Inquire about the possibilities. On the (most) a tour will take place on Tuesday afternoons. Commencement 13.30 hour, registration in advance is necessary. During a live presentation, I would like to tell you more about the bulb process and tulip forcing. The many photos and videos [...]
Read More

In Egmond aan zee, by far the most beautiful coastal town in our country, We are the proud owners of "Gejut". This shop breathes the sea; all the scrambled stuff is collected there in large fish boxes. Search for wood in the night, rope and plastic combine and form themselves into salty presents in fantasy. All 'beach waste' gets a second life. [...]
Read More

About 50 meters from the main beach entrance in Egmond aan Zee is "Egmond Plaza" for lovers of stylish (outside) life.
Read More

Bes tobacco, Remembrances & Toys existed over 100 year in Egmond aan Zee and started off by Engelbertus Pel and his wife, they have it until just after the war (1950) about done Aaf Verbrugge of Peel and her husband Piet Verbrugge. From 1977 Verbrugge has their daughter Carla and her [...]
Read More

About Bakker removals and transportation We are a Transport and Moving Company located in the heart of Schoorl. Our goal is to serve you in a professional way but mostly personal way of service. Our family owned company is currently run by (youngest son of Kees Bakker) Fred. The number of activities has now [...]
Read More

Artisanal ice cream shop in Pravisani since 1947 already known in Egmond aan Zee, they are only open a few months during the summer and fabricate yourself get the ice cream turned back the case to the traditional methods and flavored. The weather is nice in Egmond ? Over than once by the [...]
Read More

Dekker bookshop in Galway, is often cited as a landmark because it's just there for years
Read More

Bicycle Egmond aan Zee Bike Mike is the perfect bike rental when all the beauty of Egmond aan Zee has to offer for exploring by bicycle. We are located next to the four-star hotel Zuiderduin. All this just a hundred meters from the beautiful beach. Bicycle Egmond Egmond aan Zee and surroundings are [...]
Read More

Rabbit Electric Electrical installation company we also have a shop in small domestic equipment Our Shop In our store, you might find the following household materials such as coffee machines, kettles, toasters, Extension Cords, sockets, wandcontactdozen, various other power switching devices, batteries and razors. We also sell all kinds of light sources such as light bulbs and fluorescent tubes. The Electrical Installation [...]
Read More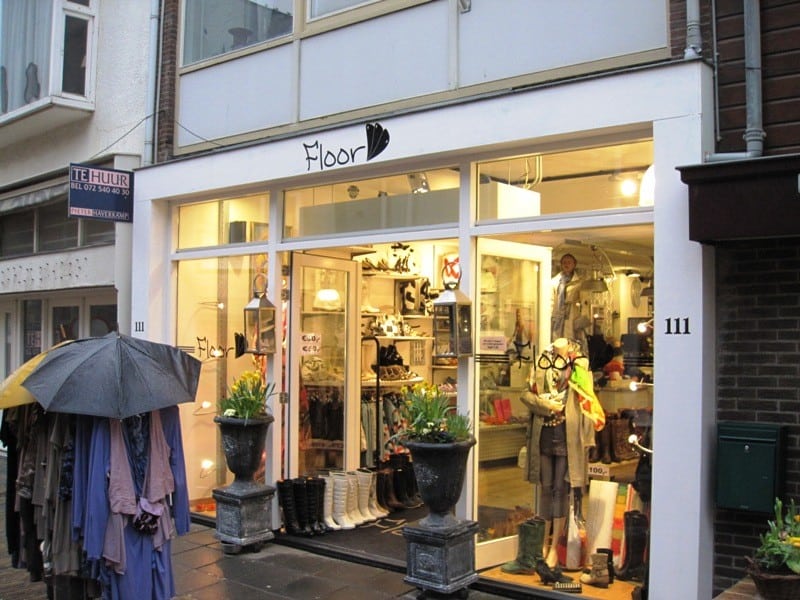 Our Shop Floor Fashion is a renowned trendy fashion store in Egmond aan Zee and sells exclusive quality and fashionable clothing for men and women of all ages. The clothing is available in all price ranges and the sizing is very wide. Besides clothing can be found at Floor also shoes, boots and slippers. Floor stands for honesty [...]
Read More

We sell baby and children's clothing from famous brands, where we keep the good quality / price ratio in the holes. Not only in clothing, we are well also our wide range of gift items is worth it to come to see. In our store, we hope our advice and service always [...]
Read More

Liquor store & Wijnhandel Meijer since 1995 a concept in Egmond aan Zee, both Egmonders as for the many tourists who like the liquor store to "a slokkie" come. After our renovation in 2006 in 2007 we have malt whiskey range perfected with more specialties. In addition, our wines still more [...]
Read More

LOOK In the broadest sense of the word. So you can summarize the results of your own design, self-manufactured lamps Jan Schouwenburg. On or off, JS-light objects, with their often rugged, but sometimes fragile design a decorative boost to your interior. His lamps find their way throughout the country. [...]
Read More

SHALIMAR is a specialist in silver jewelry that has decades of brand awareness in Egmond aan Zee and surroundings. Many people come to Shalimar because there is a very wide selection of hand-made traditional and contemporary jewelry with or without gemstones such as: Turquoise, Layer, Lazuli, Amatista, Amber of Maansteen. The jewels are carefully selected and are [...]
Read More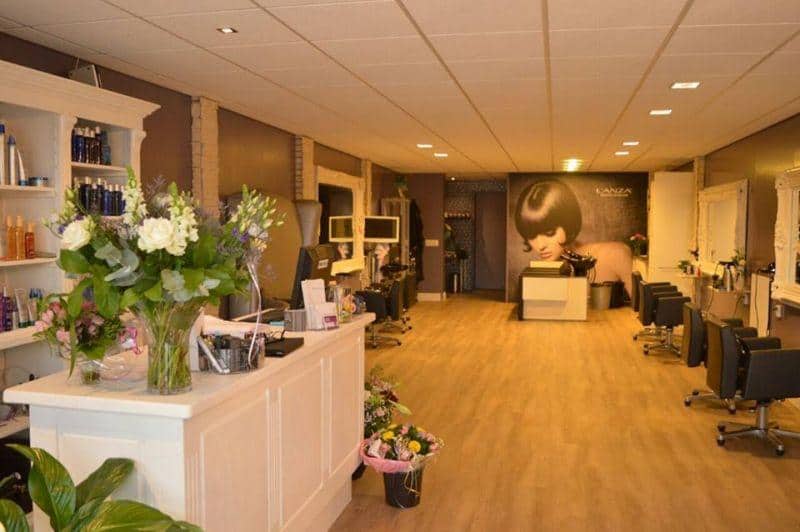 We are a cozy and trendy hair salon in the heart of Egmond aan Zee. Right in the center of Egmond aan Zee. Our team consists of enthusiastic hairstylists who are very knowledgeable .
Read More

'T Winckeltje in Galway where you can taste, they specialize in wine, nuts and cheese to the store also very rich filled.
Read More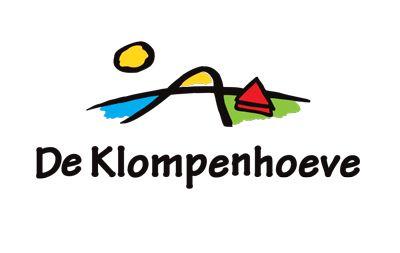 About US We offer people with intellectual disabilities a pleasant and safe living and working environment. An environment that responds to everyone's possibilities, choices and independence. An environment that also rests, security and structure offers. On the farm clients live in an apartment in a so-called 24-hour residential facility. In addition to live there clients [...]
Read More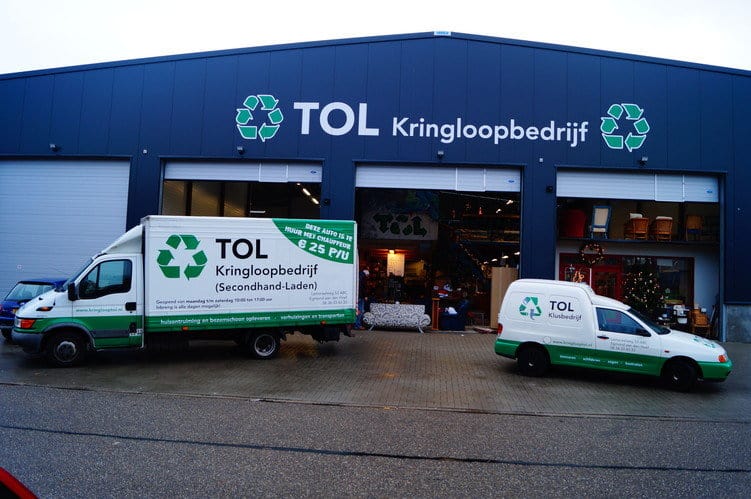 Kringloopbedrijf toll sells all kinds of 2nd hand stuff that deserve a 2nd chance, such as furniture, clothing, furniture, book, electronics, white- and brown goods and toys.
Read More

Jumbo Supermarket Nicolai previously (c1000) is run by Mr.. Nicolai and an extensive shop with a wide range of food. Jumbo Mission Exceed expectations At Jumbo, we want to exceed expectations. Every day, all over, for each customer. Therefore, we offer a formula that goes. A store that has everything for each other. The very best [...]
Read More


Other categories
Give your opinion?


Loading ...
Top 10 Hotels

Follow us