"Enjoy the scenery and experience it ...."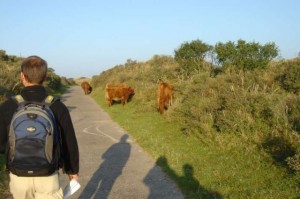 Your group outing is dominated by the beautiful surroundings of Egmond aan Zee , Only Creativity and socializing this delicious summer arrangement where you first power kiting and then creates an unforgettable quest by Egmond aan Zee. Guaranteed success at any age.
Possible Program
10:00 Welcome with coffee / tea and cake
10:30 Powerkiting / kiting
12:00 Lunch
13:00 Compas Picture Adventure
15:00 seal
Optional: Beach barbecue
Would you also just stay in the fresh air after the ceremony, book a delightful beach barbecue at one of our beach clubs! An ultimate day on the beach with an optional stand cozy barbecue to finish.
Minimum number of participants : 10 people
For applications and information:
www: http://www.bicfun.nl/
Mail : [email protected]
Mobile : +31 6 33 97 08 42
Our facebook page We provide the latest updates on what we do and we also put at the pictures that we take down regularly during activities. So if you want to get a good picture of how the activities look, then that is a good starting point. Furthermore, you can continue to follow us on facebook. There also regularly come to be great deals for power kiting.