Category:
In the region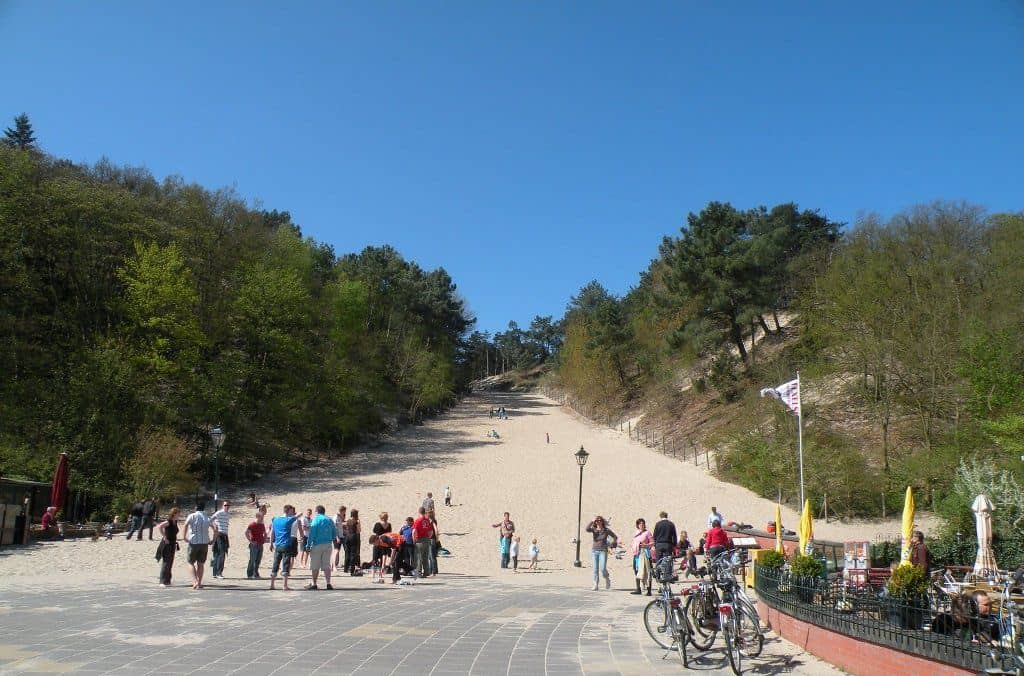 The Climb Schoorl is a 51 meter high sand mountain which provides direct connection to an extensive dune- and forest.

BERGEN - For the second consecutive year, the "Vibe of the earth festival" shows the value of small-scale and sustainability in a way that welcomes everyone. Together with others, Agnes gave Audier the idea for an easily accessible festival. "The festival shows everything that the Ecodorp also stands for", says Fredjan Twigt, festivalvoorzitter in [...]
Read More


Other categories
Advertising on Egmond Online
Write your message
Give your opinion?


Loading ...
Live beach and downtown web cams


Top 10 Hotels

Follow us