Category:
Summerhouse – Chalet
Summerhouse - Chalet

apartments

Hotels

Campsites
Hotels Egmond
This self-moving webcam installed at Strandhotel Golfzang on the boulevard in Egmond aan Zee, directly on the beach. Enjoy day and night of this super sharp images. Thanks to Strandweer.nu and Erik Reemst ERC Hosting
Read More



What is tax? Tourist tax according to Article 224 of the Municipalities: Relating to the keeping of residence within the municipality by persons not resident in the municipal personal records registered, a tax may be levied. In Dutch this just means that a municipality imposes a tax on people who are not officially [...]
Read More

Hotel de Vassy Hotel de Vassy is uniquely situated opposite the lighthouse in Egmond aan Zee, on 50 meters from the beach and 2 minutes from downtown. You can use free WiFi everywhere. This hotel is family-run has a south-facing terrace with a panoramic view. [...]
Read More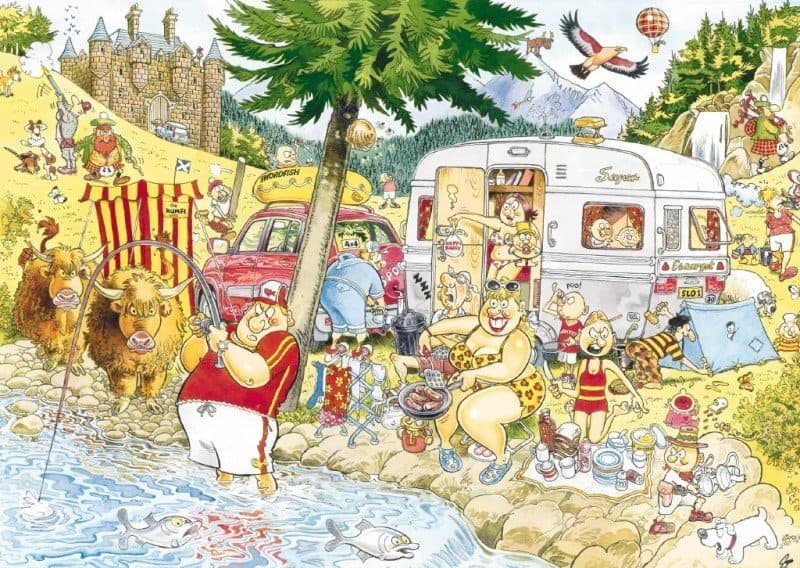 There are in the small campsites as Egmond: Boerderijcamping the Tuintjes with a beautiful location in the meadows near Egmond aan den Hoef and close to the coast or Camping Zonnehoeve this is a quiet campsite, surrounded by sand walls and trees or Duinpark koningshof this is a small holiday location 16 dune luxury lodges.
Read More


Search and you will find?
Categories
Give your opinion!


Loading ...
Also advertise?